Project Overview
Evermore Resort is a new vacation experience in the heart of Orlando, FL that beautifully blends the accommodation options travelers expect at a vacation rental with the amenities, activities, and service of a top tier resort. Evermore's goals are to remove uncertainty and stress from the vacation booking process, prioritize the vacationer, and communicate the quality of the experience.
Work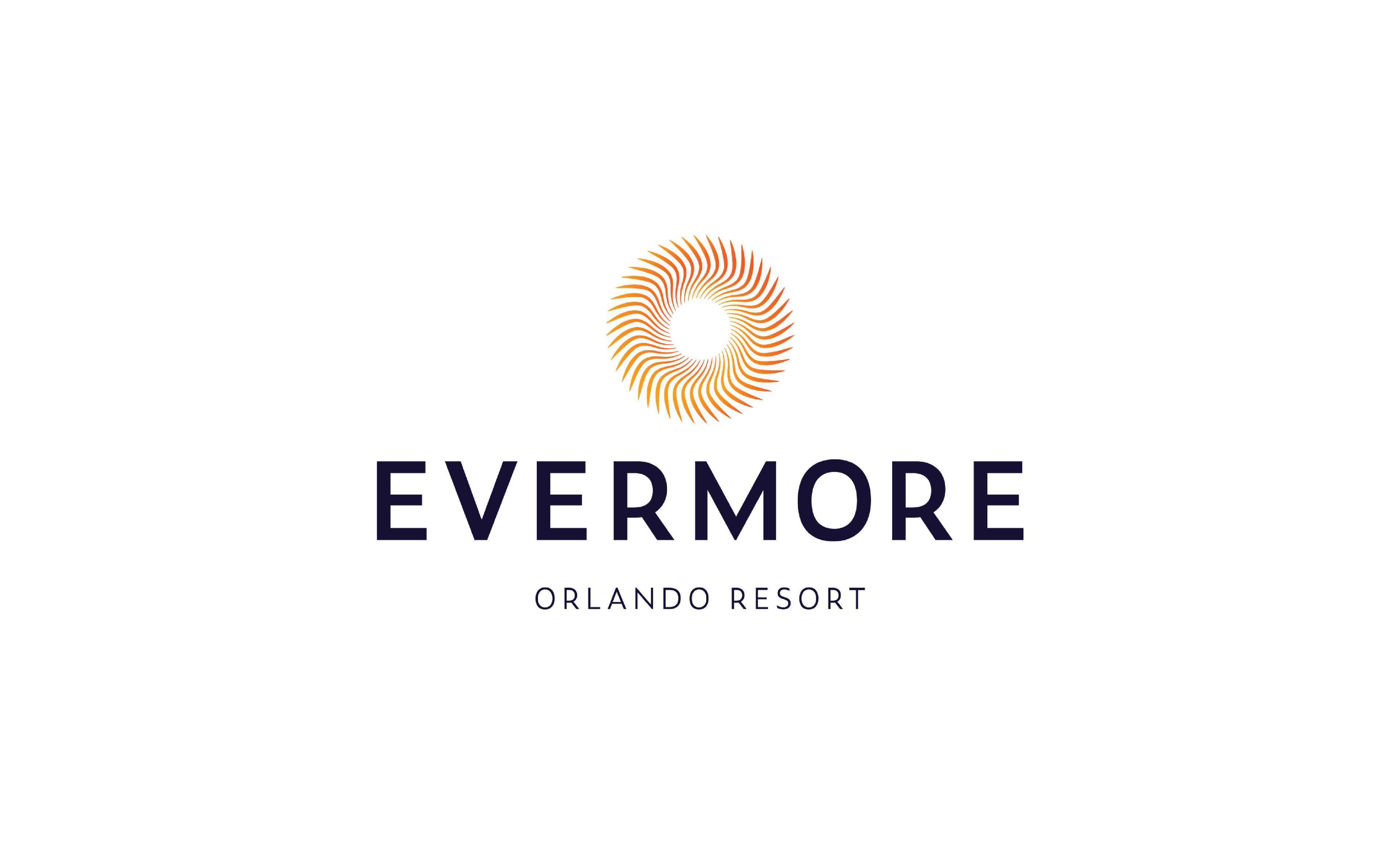 Inspired by Florida
Evermore Resort is central to Florida wildlife and nature so it was important that our brand concept would invoke a sense of nostalgia and serenity associated with stress-free resort living among lush natural landscapes. The result? An elevated look, feel, and vibe with a warm welcome.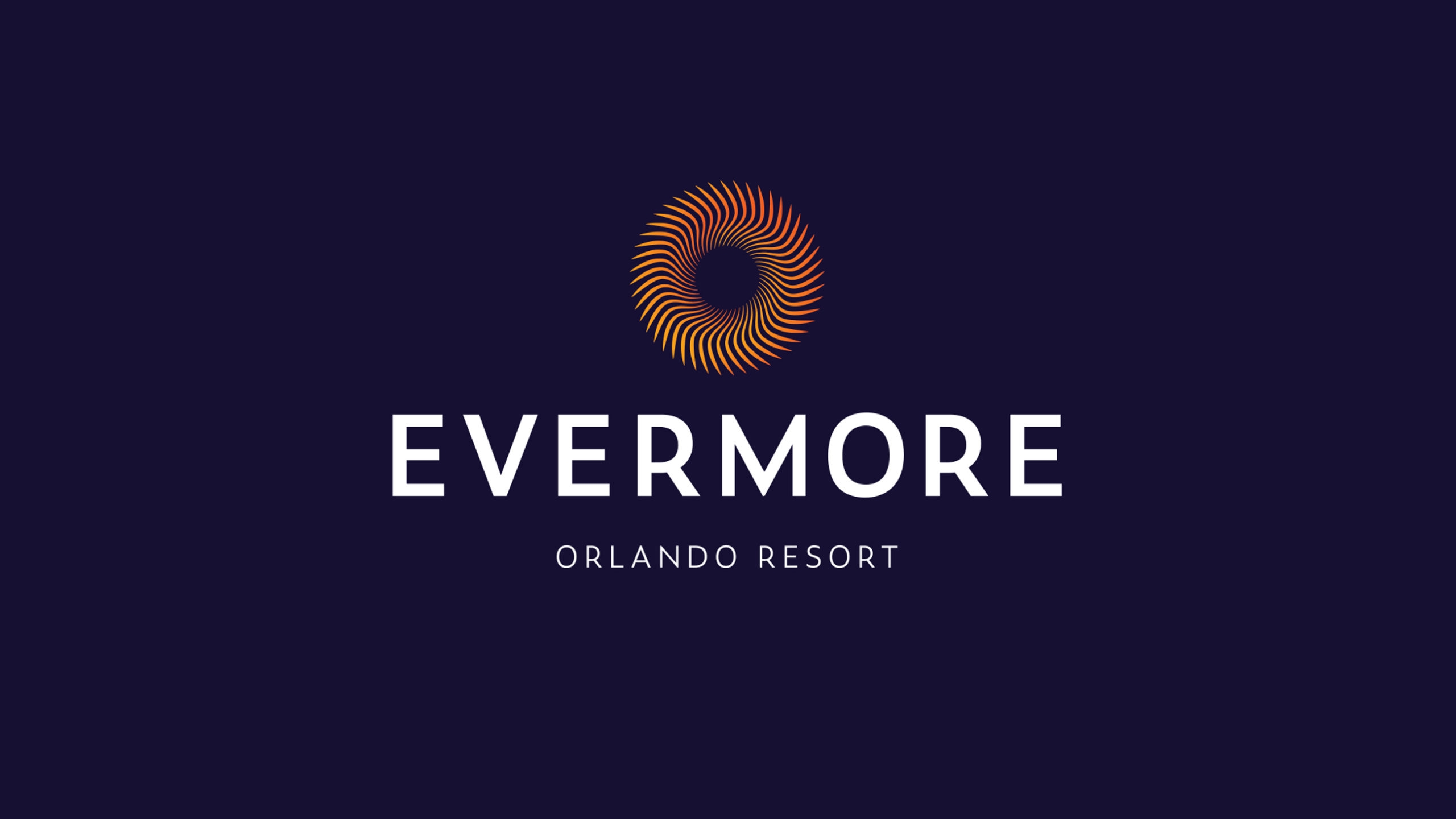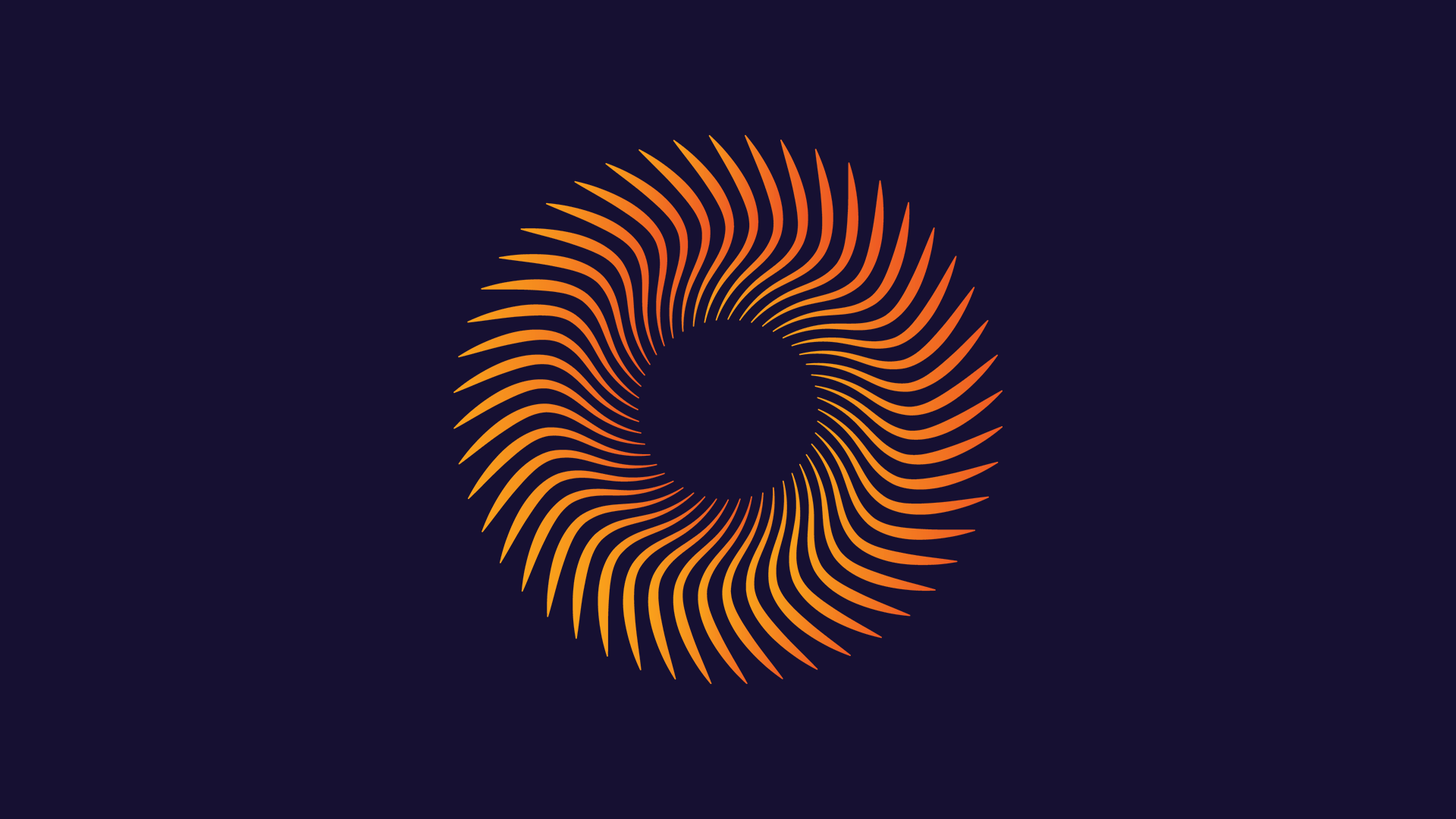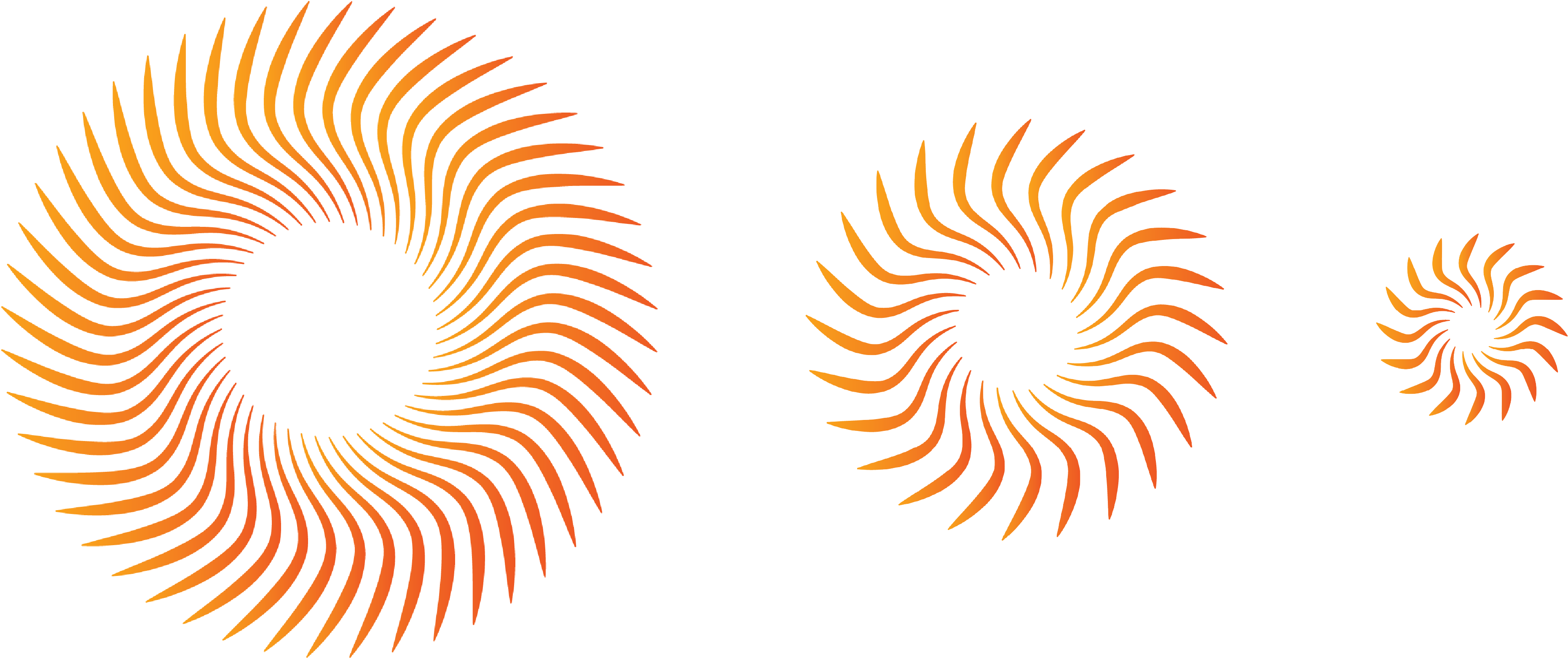 Sunburst Fun-Burst
Evermore's branding is centered around its logo: the Sunburst. Although inspired by the bright Florida sun, the rays were designed to represent different nuances of the sunshine state—palm branches and waves or water ripples.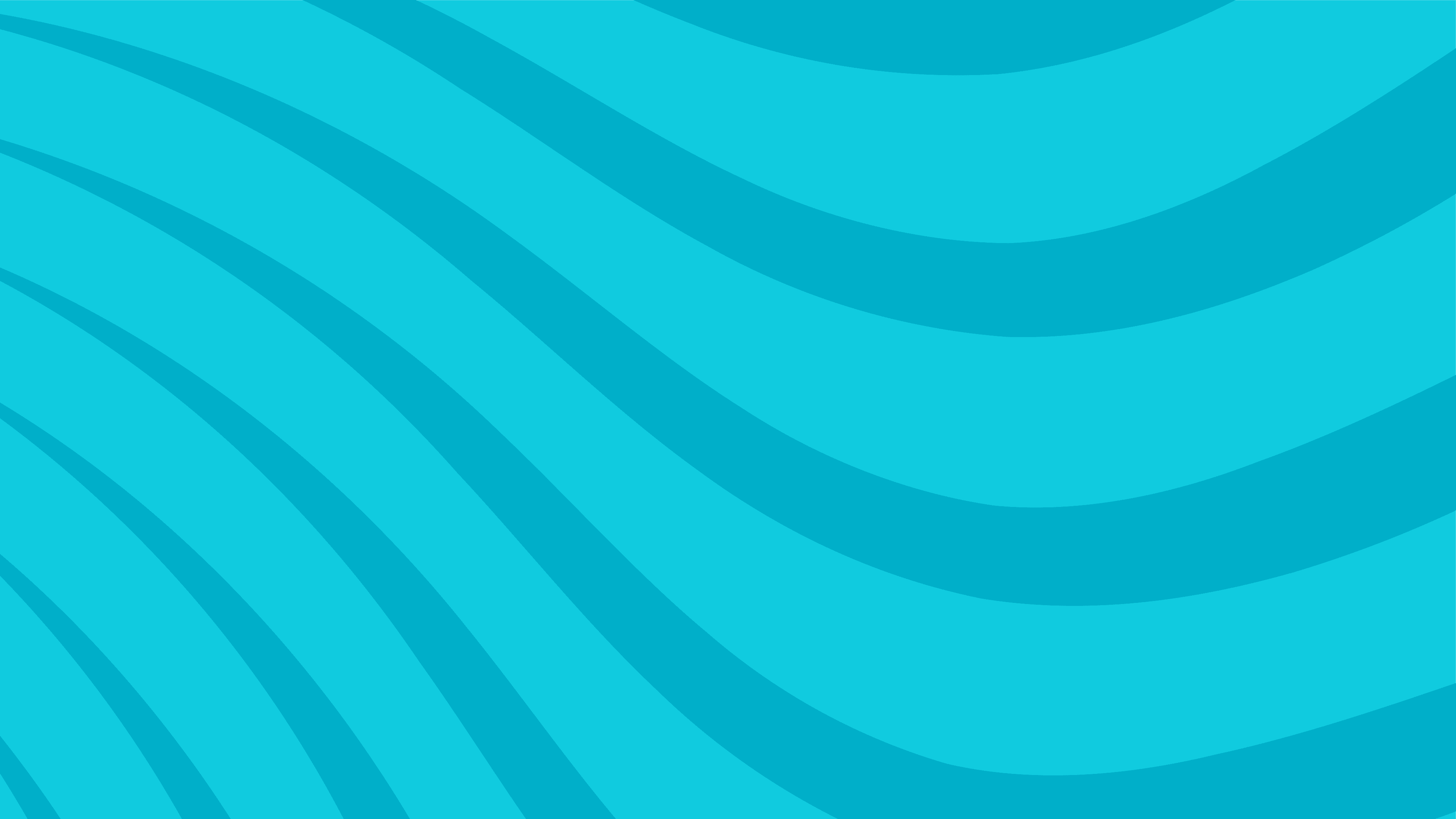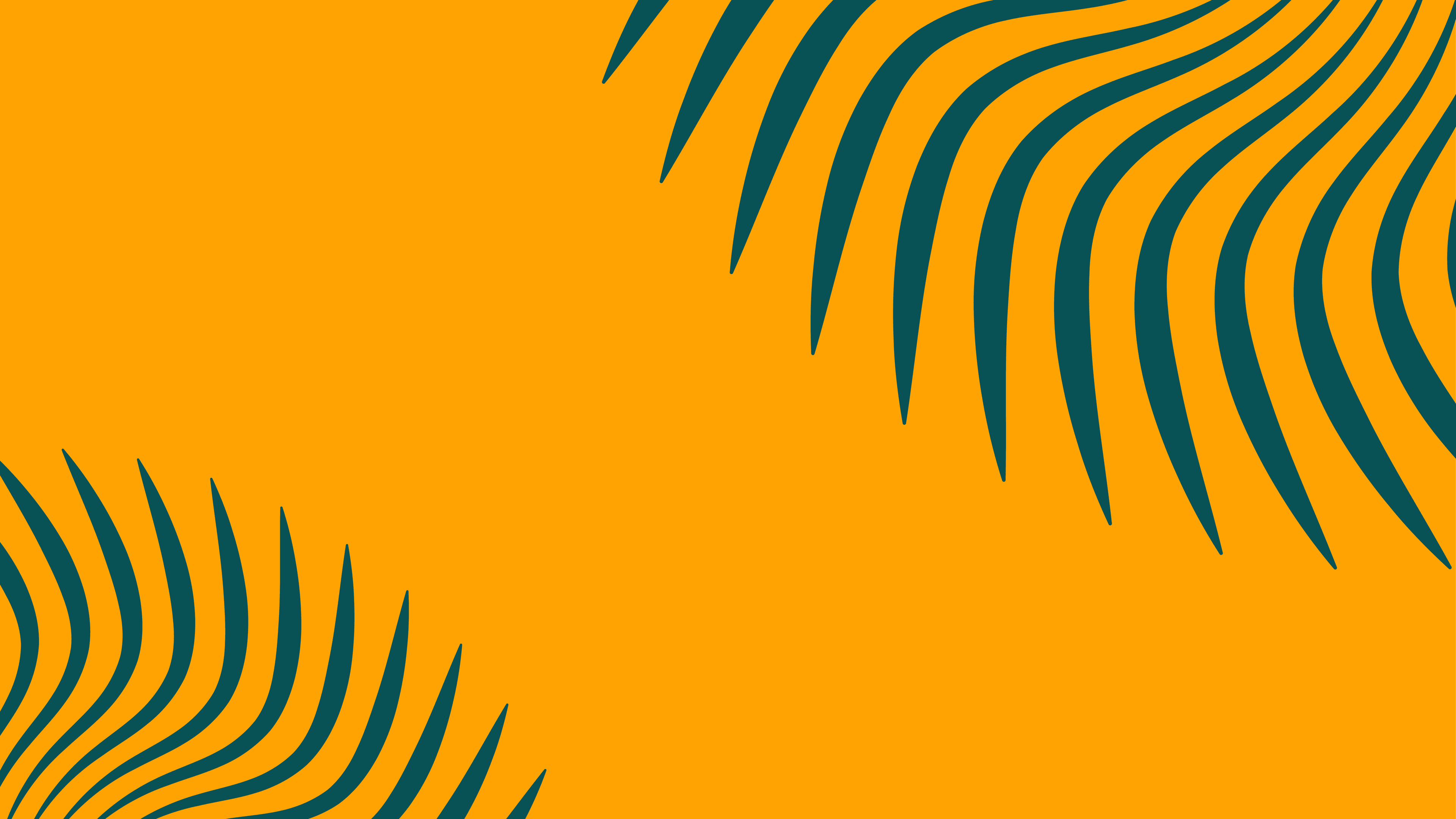 Perfect Sunset
Our primary palette emulates a bold sunset while the support palette is soft and neutral, to draw from Florida's picturesque sky, water, and nature.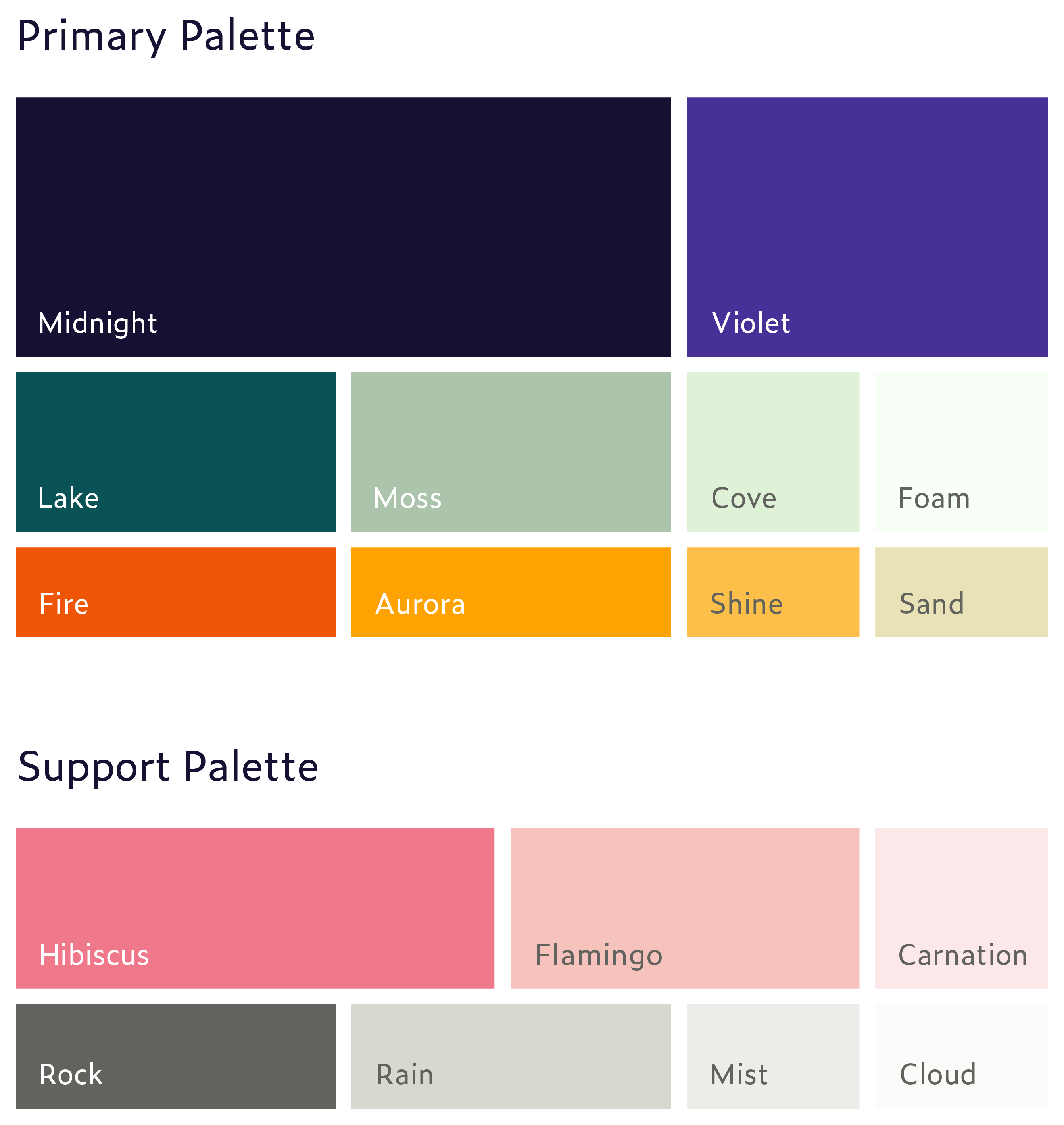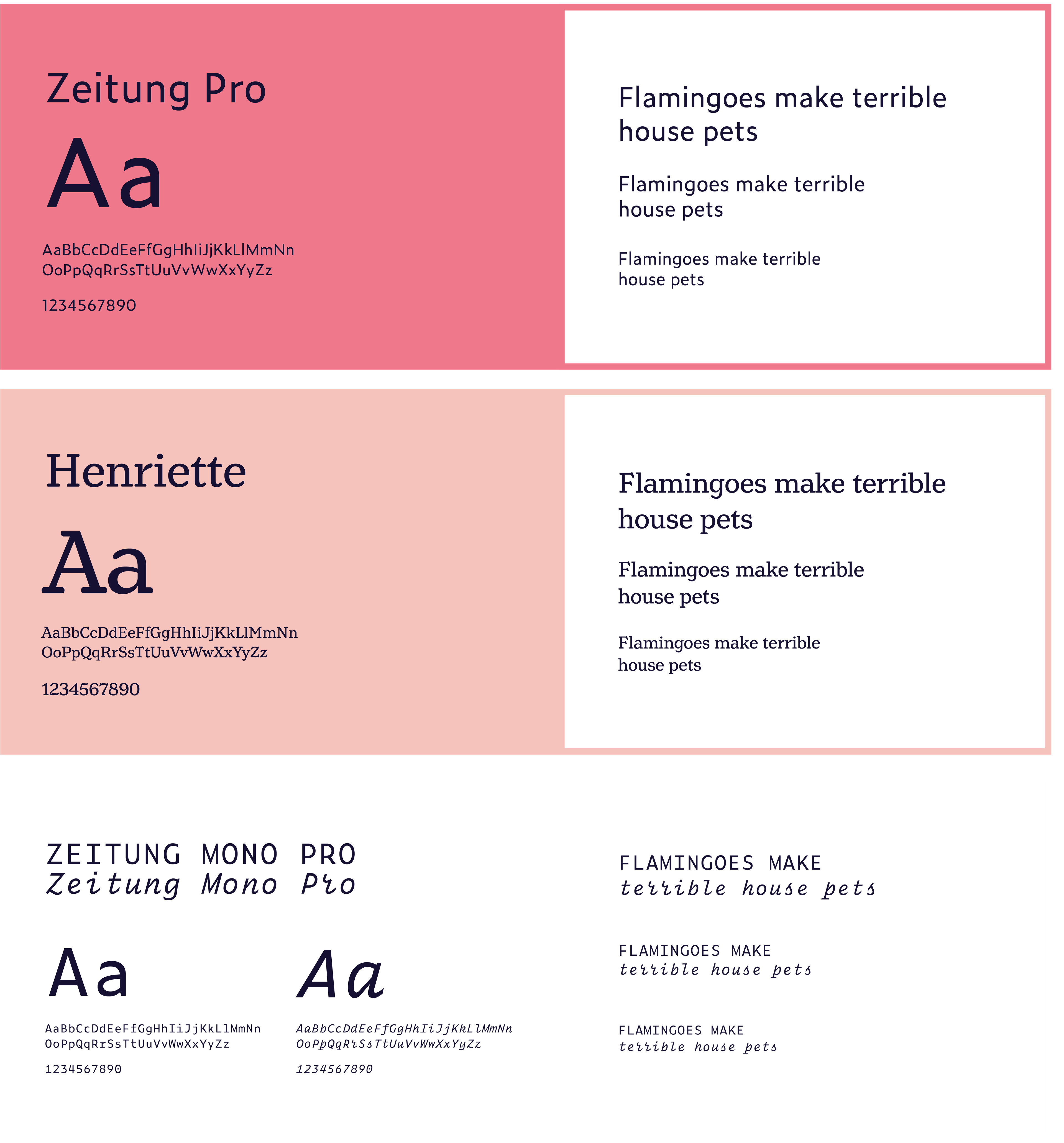 Types of Type
For Evermore's typography, we went with the versatile yet classic Zeitung Pro, Zeitung Mono Pro, and Henriette to cover serif and sans serif.
A Brand With a Plan
From brand voice and logo usage to assets for different guest touchpoints, our extensive brand guidelines focused on authentic Florida style while staying true to Evermore's vision of becoming the next best place to vacation in laid-back luxury.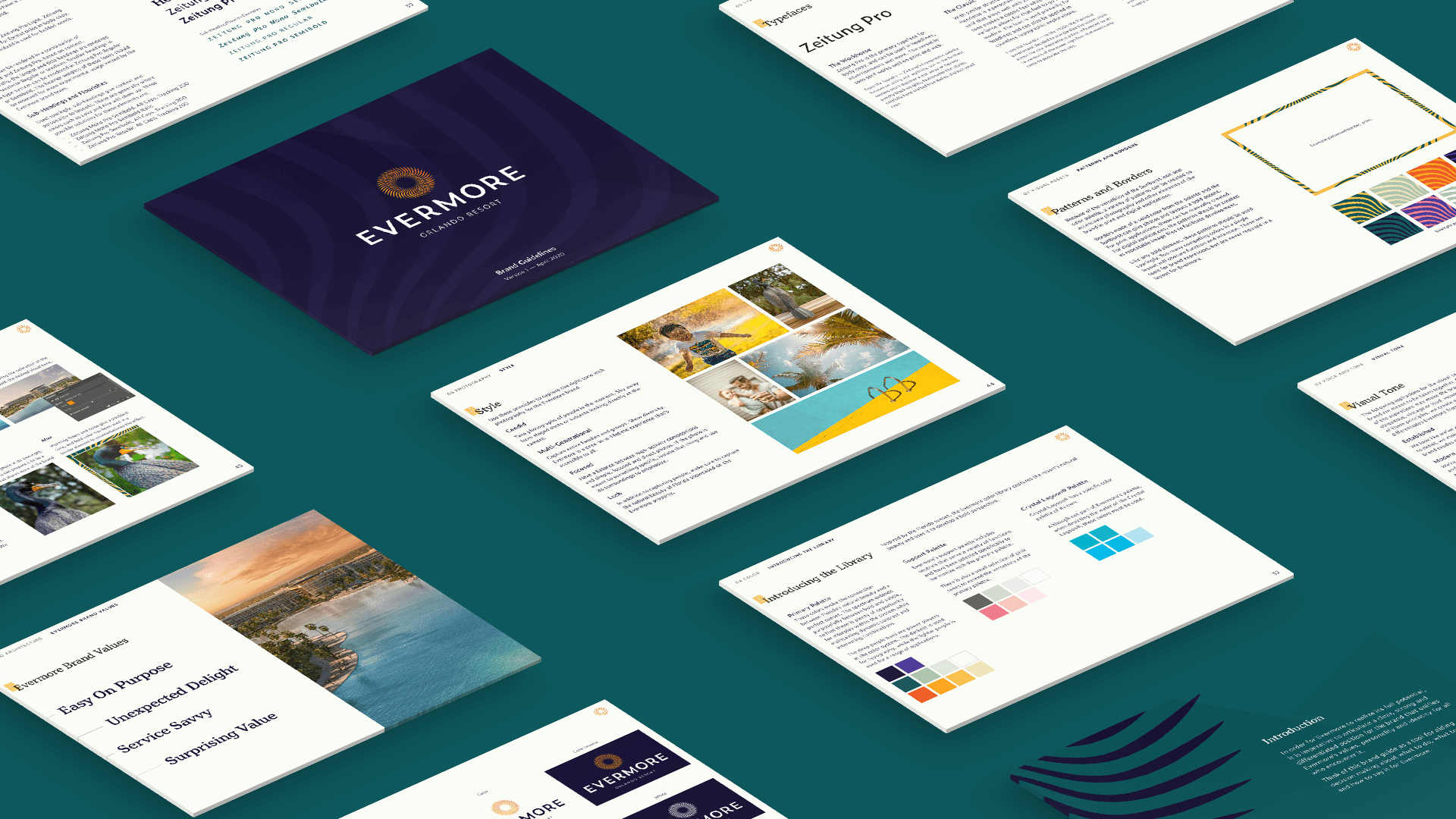 Full Vacation Experience
We created an experience for Evermore's guests from the booking process to checkout. This includes collaboration on the architecture, products, amenities, and other aspects of the resort.
Everywhere You Look
Guests will be completely immersed in the story of Evermore. While there is one main brand, we're also developing narratives, concepts, and sub-brands for the different programs and areas such as the Crystal Lagoon, bars, restaurants, amenities, a kids' zone, and more.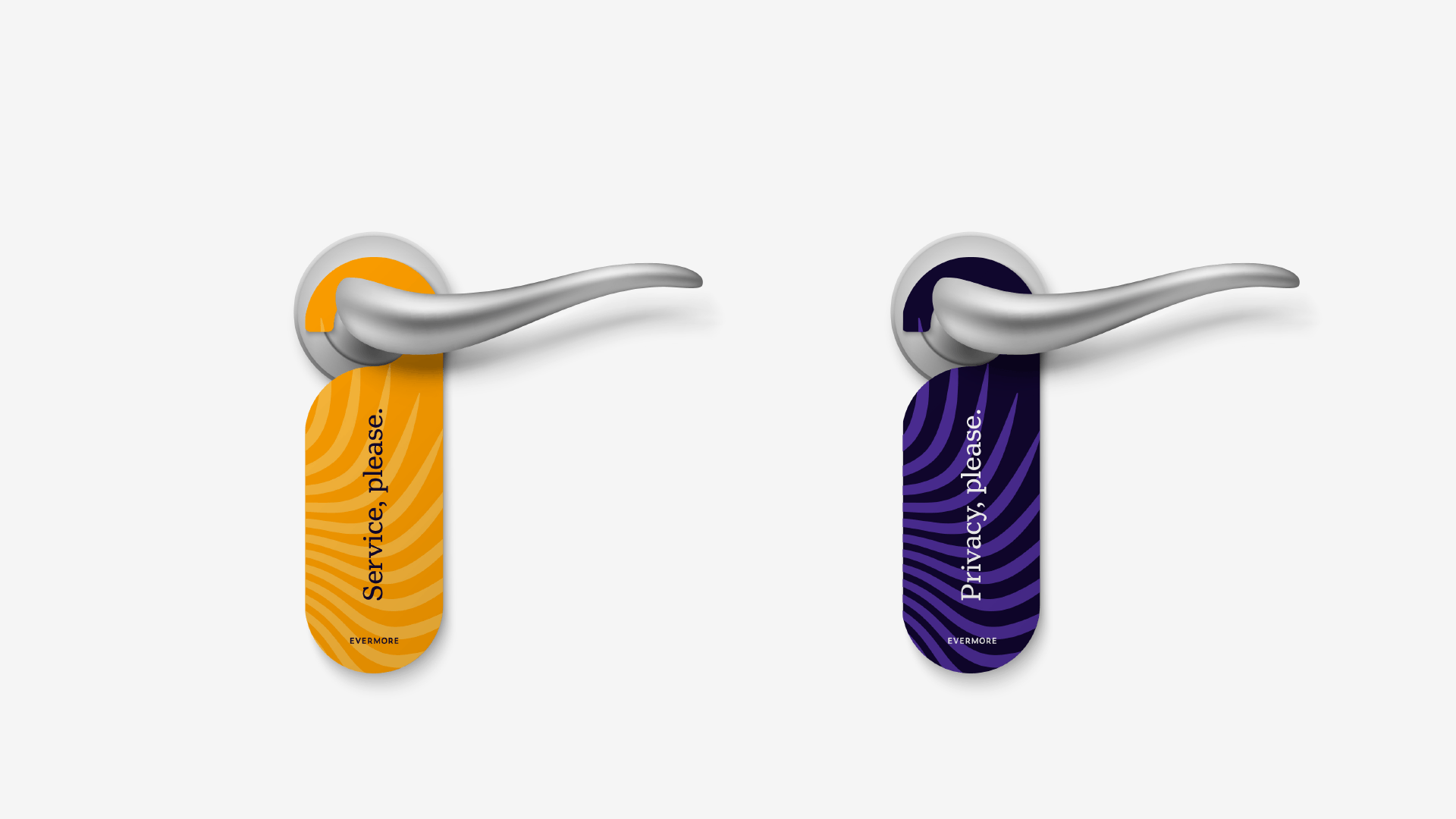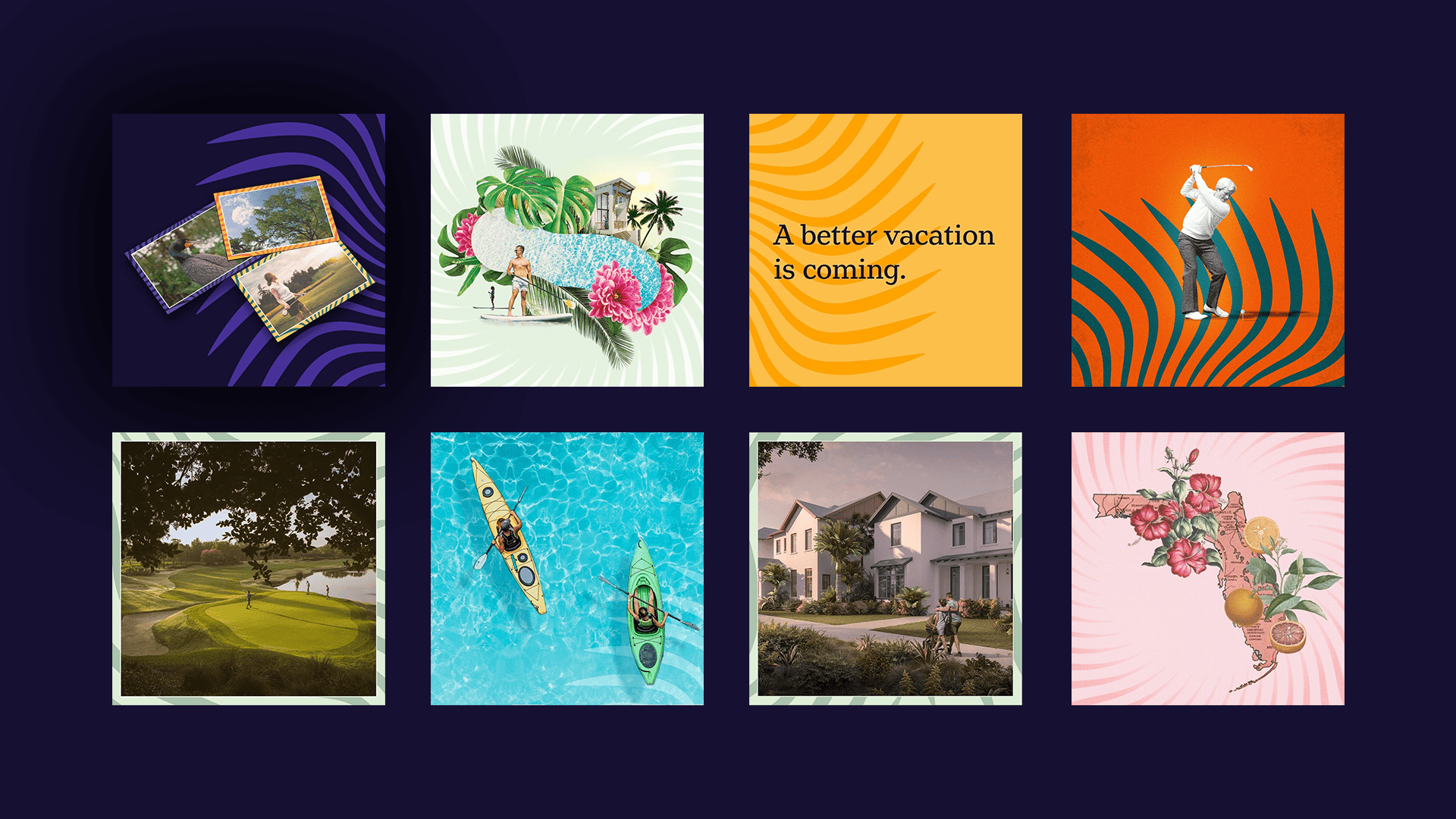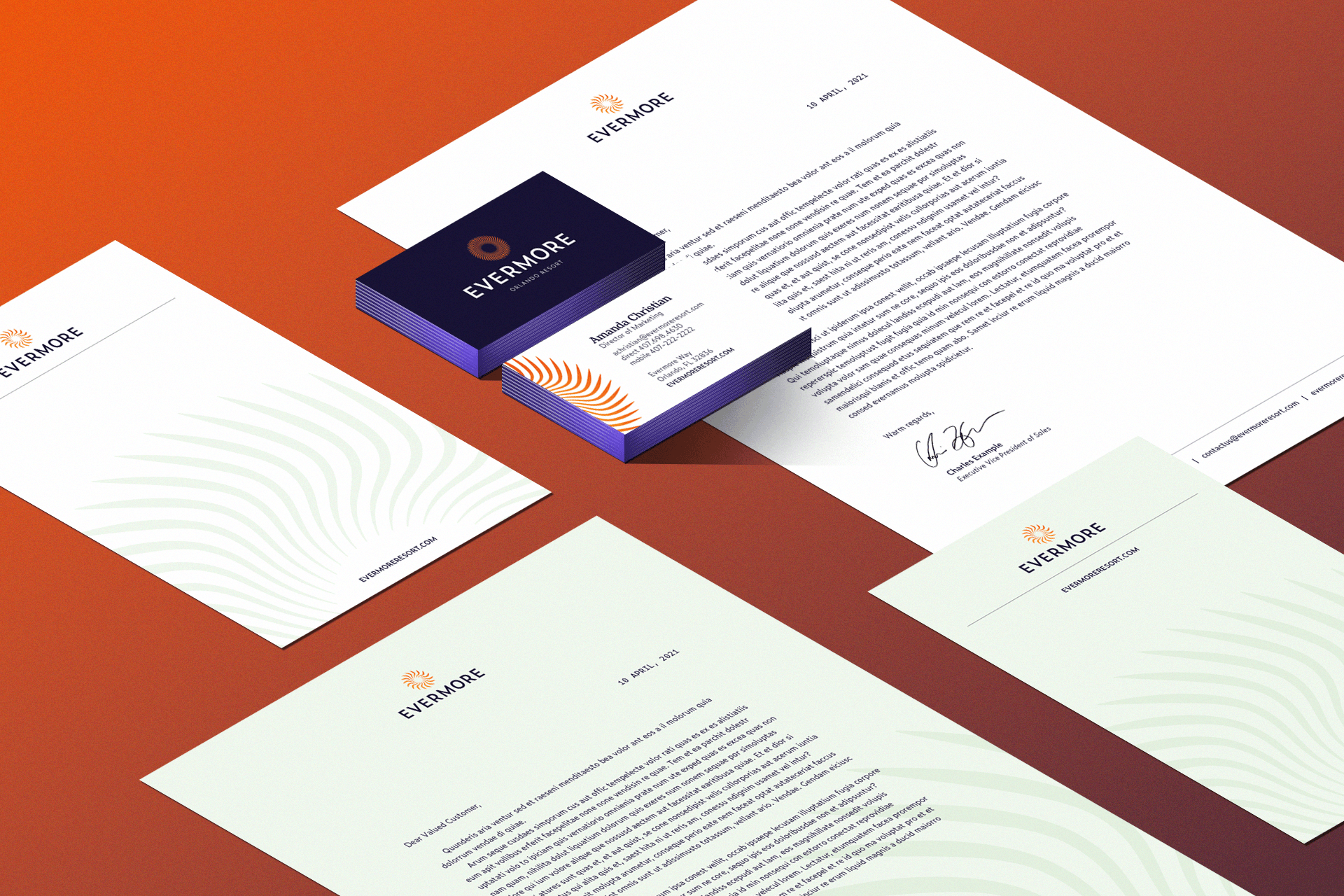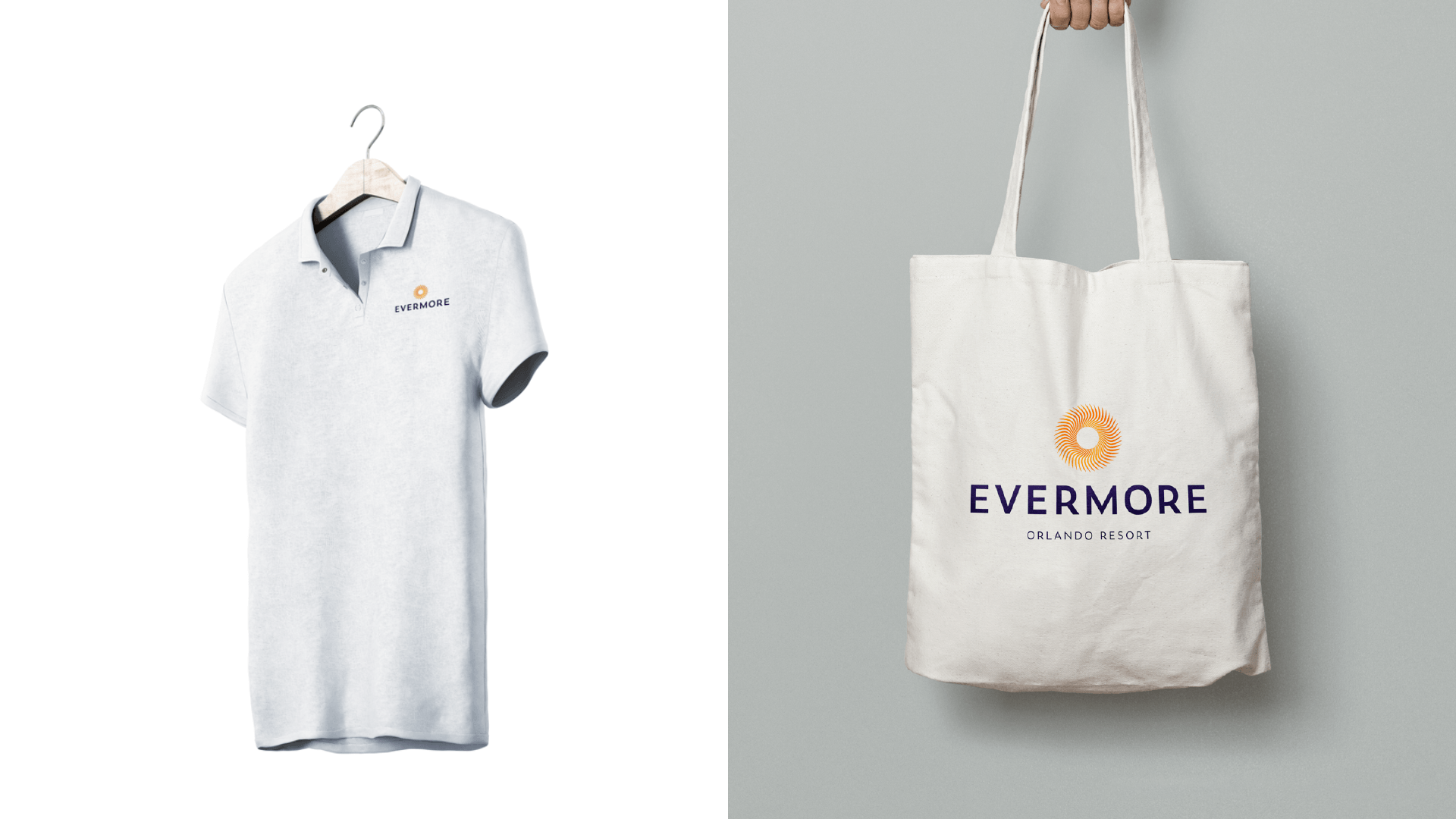 Launch and Beyond
We designed and developed Evermore's microsite, which launched in early 2021 with Dart Interest's announcement of the project. The future of our partnership with Evermore includes us designing and developing their full website with industry-first booking features, executing the brand in print and physical spaces, marketing, completing on-site projects, and continuing to brand their other programs and amenities.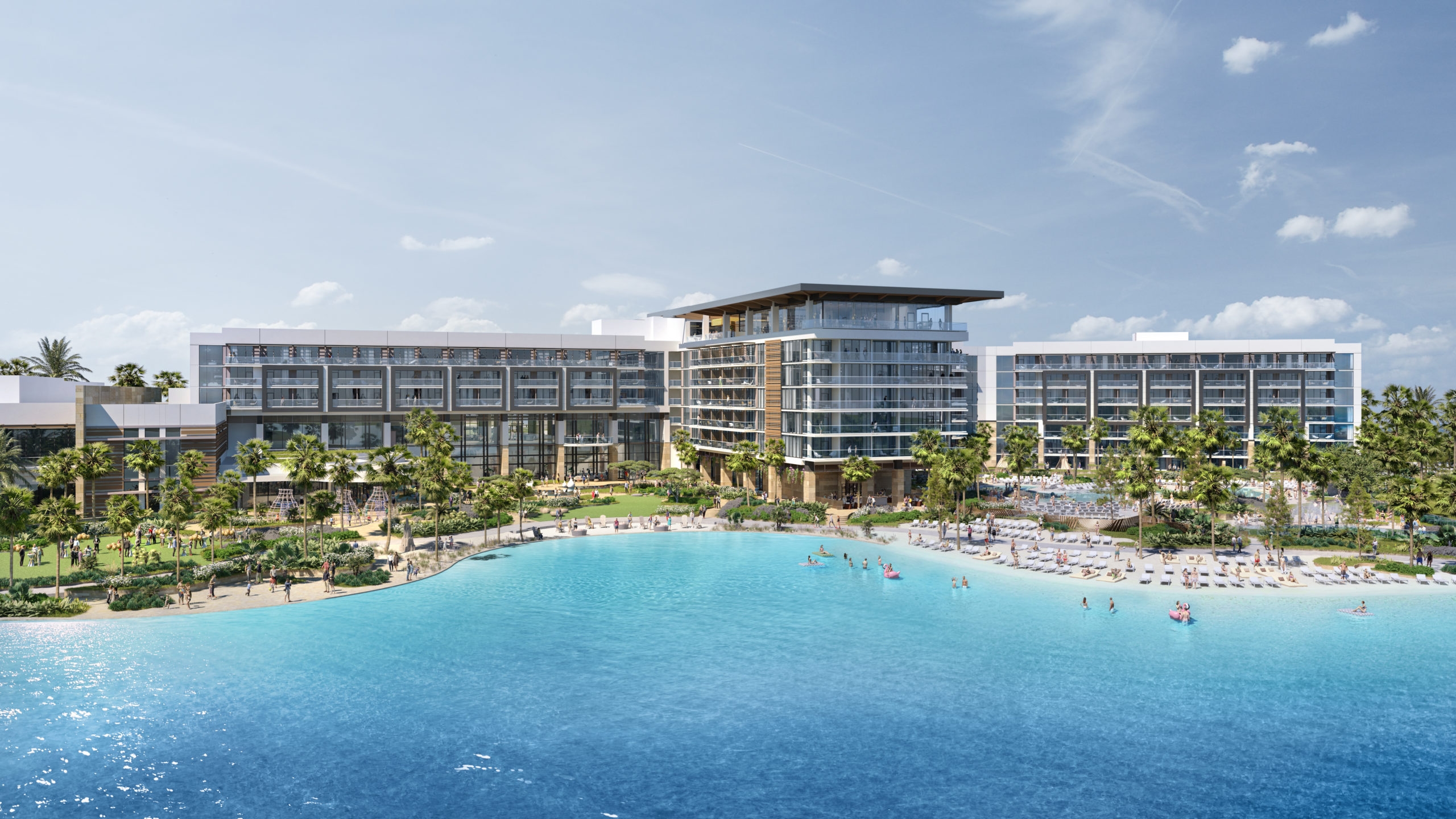 We use cookies to improve your browsing experience. You consent to our cookies policy if you continue to use this website.