Project Overview
In an effort to engage guests in a fresh way, Hard Rock built a network of "Rock Walls," or interactive kiosks in locations worldwide that showcased their arsenal of musical artifacts. With 170 screens already standing in Hard Rocks around the globe, they were ready to provide a new VIP experience, and they put the spotlight on PRPL to improve their existing system.
Work
A New Rock 'n' Roll Experience
We conducted extensive research to figure out what new features would seamlessly improve user experience on legacy hardware. The new content needed to reflect both Hard Rock as a whole and each individual location.
Showcasing The Collection
The rebuild included a reimagined presentation of the memorabilia amassed by the rock 'n' roll giants. We designed it to give customers the ability to browse the worldwide collection with easier navigation and filtering capabilities.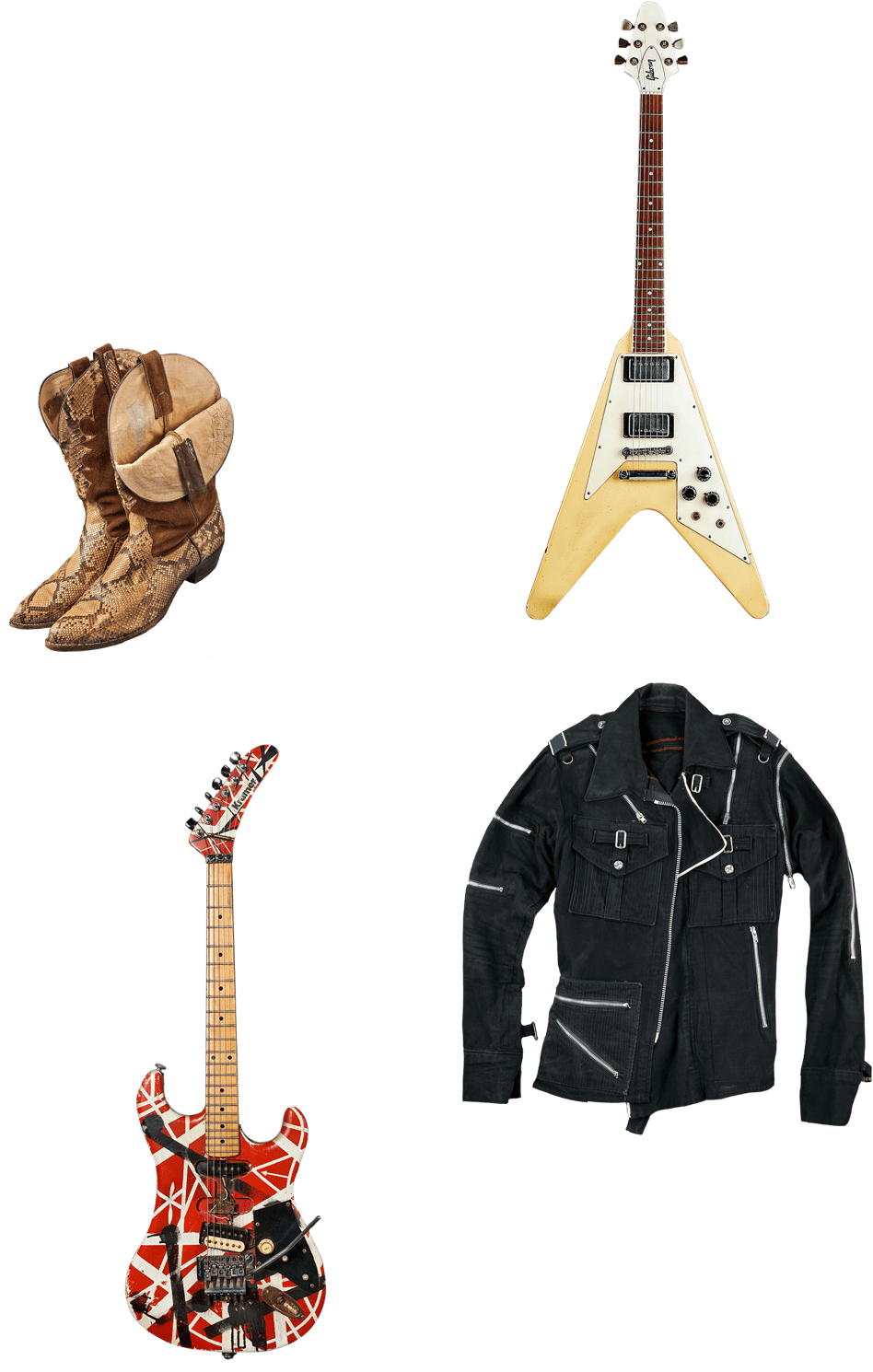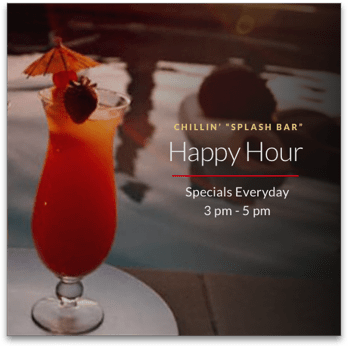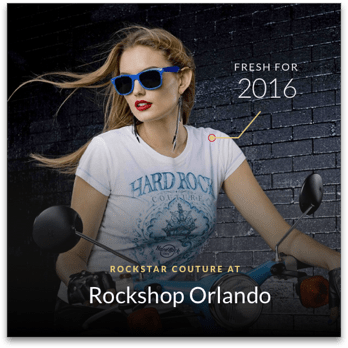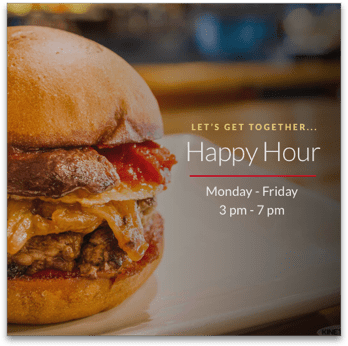 Menus & Localized Ad Units
Site-specific menus with bright, tasty imagery, hotel amenities, event calendars, multi-purpose ad space, and full-screen "takeover" capabilities for special corporate events—we tricked out the interface with components that have the ability to pull location-specific data and update from Hard Rock's digital asset management systems.
Designing for Kiosks
The UX/UI design had to accommodate the older framework as well as address unique design challenges.
Color Hues
Color had to be bumped up to compensate for TV monitors.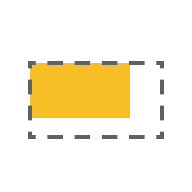 Larger Buttons
Big buttons ensured that users could use their hands to tap.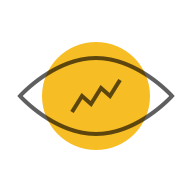 Strategic Placement
We made sure that the UI was accessible to people of various heights and ages.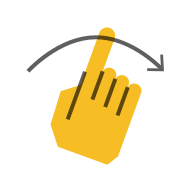 Interactions
Large scale touch interactions presented exciting new challenges for design.
Management System
To build all of these new features, PRPL built a cloud-based data bridge to aggregate information and assets, like menu items, memorabilia, ads, images and more, from five different systems— a complex task due to the sheer volume of data involved. Now admins can keep up with every menu item, event, and article of Elvis' clothing.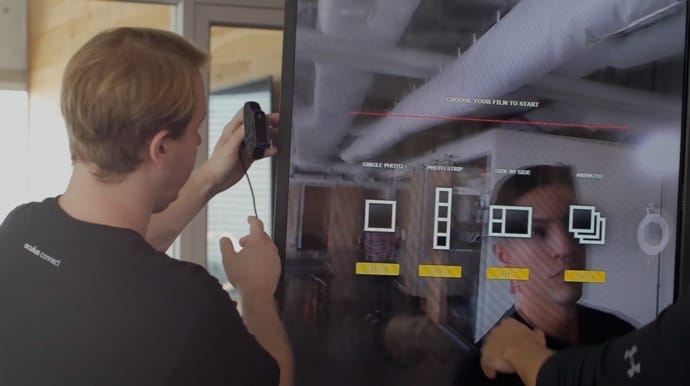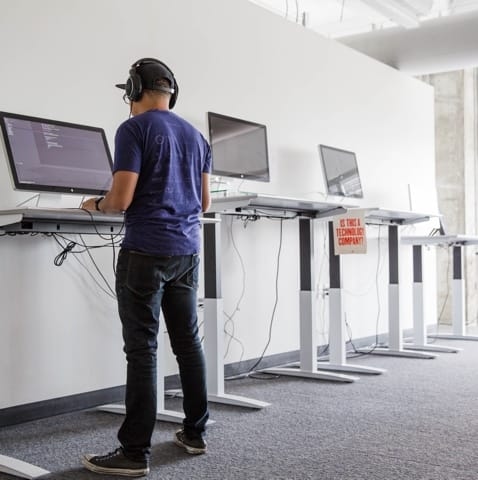 System Challenges
Because the operating system and hardware ran on Windows 7, served through Mac minis, and displayed on Samsung screens, adjustments had to be made. The older framework had limited memory and space, plus it lacked native handling for functions like touch and drag.

Luckily, PRPL's engineers don't subscribe to a specific set of technologies. They built a new interpreter for those touch features, seamlessly integrating the software and hardware for a holistic Hard Rock experience.
Capturing the Moment
Guests can snap a memory of their trip via photo or GIF, share on socials, and add a genre-themed border. Hard Rock can use data captured during these experiences to get closer to its customers.

Our engineers analyzed and tested various cameras, considering screen size, price, functionality, and privacy laws.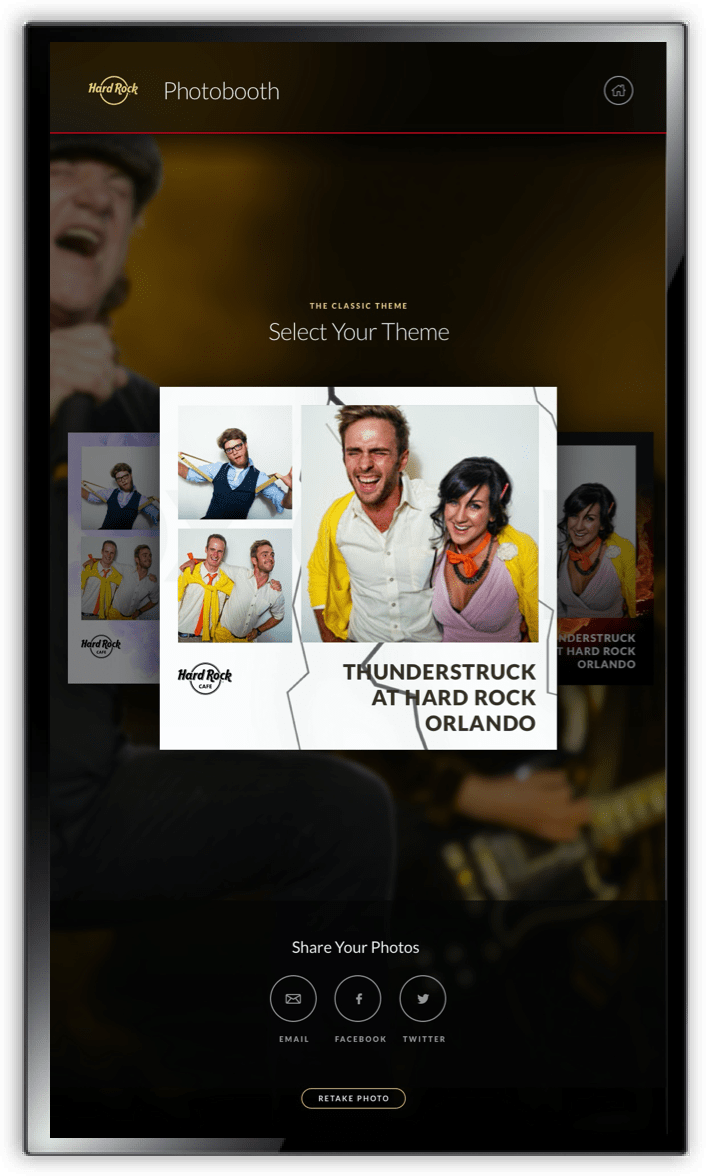 Testing, Rollout, & Beyond
The revamped Rock Wall made its debut in Spring 2017, and we helped unveil it to their initial locations, making any last refinements along the way so it'd be pitch perfect. We worked closely with Hard Rock's IT team as they deployed the first five test locations, and offered further support for 15 beta locations.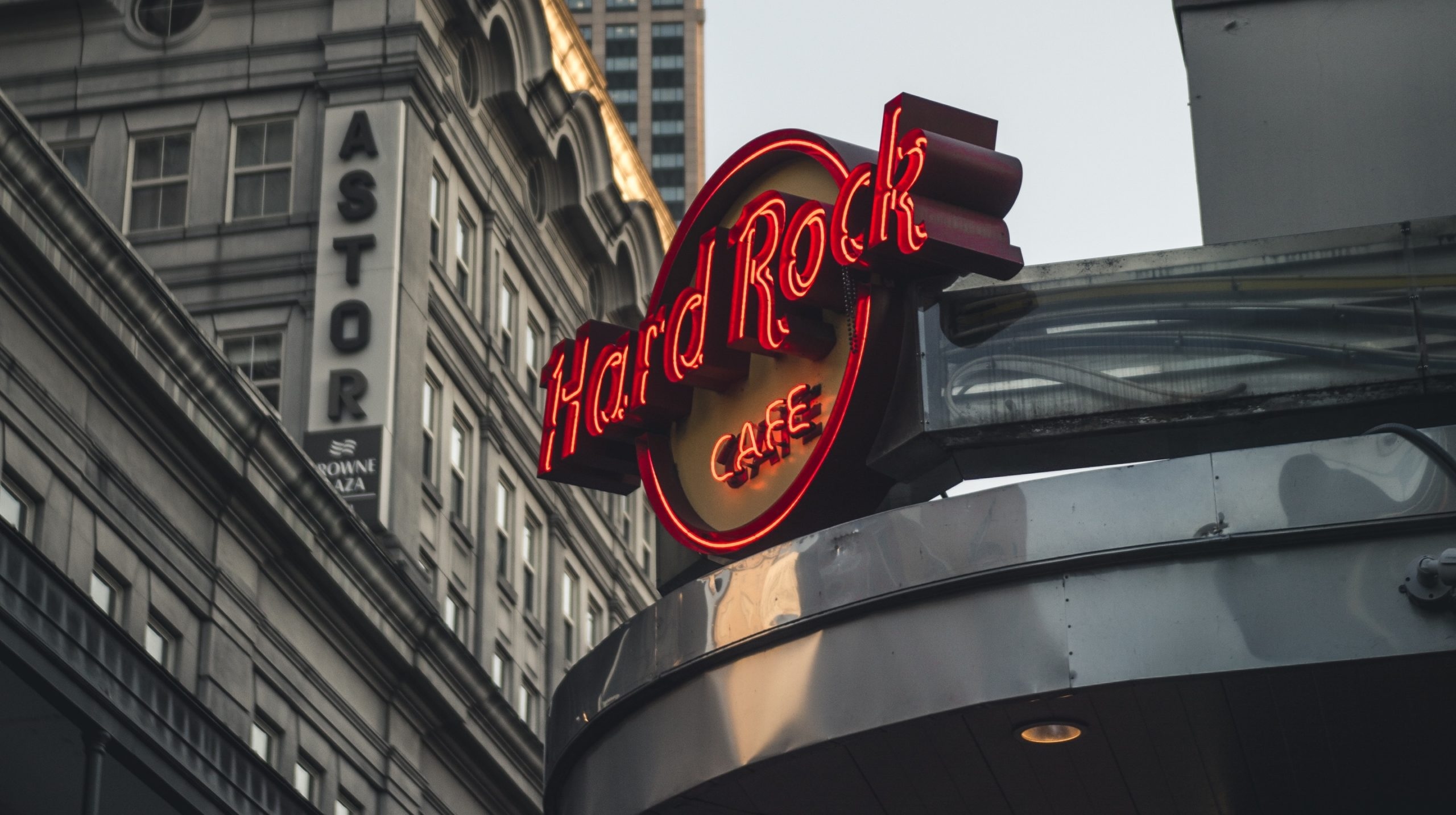 We use cookies to improve your browsing experience. You consent to our cookies policy if you continue to use this website.