Project Overview
The National Museum of Women in the Arts in Washington, D.C. is the only major museum in the world solely dedicated to women artists. With a mission to bring recognition to the achievement of women artists of all periods and nationalities, PRPL had no small task when partnering with NMWA to reimagine their web presence.
Work
Architecture Overhaul
We started by redesigning NMWA's entire site architecture, ensuring content was organized in an intuitive way for members and new guests alike. Now, site visitors can explore all the museum has to offer with only a few clicks.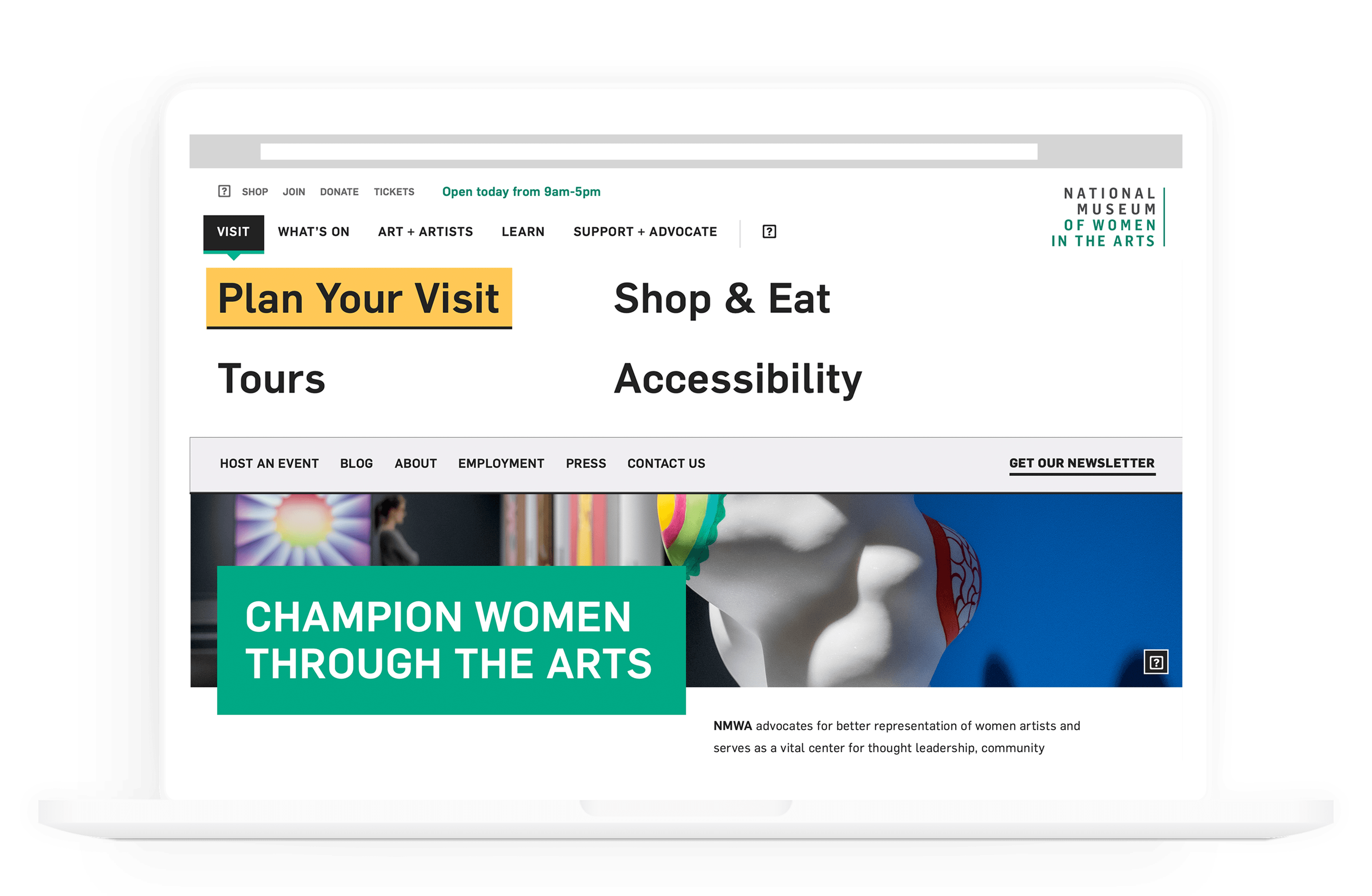 Related Content
During our initial review, we noticed that nearly 50% of NMWA's organic site traffic was being driven by Artist Profile pages, which also happened to have a high bounce rate. This meant users were being left at a dead-end, so we connected related content to these profile pages, making it simpler for visitors to discover more art. Sparking users' interest keeps them on the site as long as possible and reduces bounce rates sitewide.
Filtering
To further increase the ease of discovery, we implemented a live filtering system that works on React. This immediately displays results and updates additional filtering options for users.
New Brand, New Look
NMWA implemented a brand overhaul in 2017, and their site was in need of an update to match. We used NMWA's principles of Fresh, Open, and Champion to guide us.
Fresh Colors
We gave the website a fresh new look by selecting a color palette that accentuated both the new brand and the museum's physical space.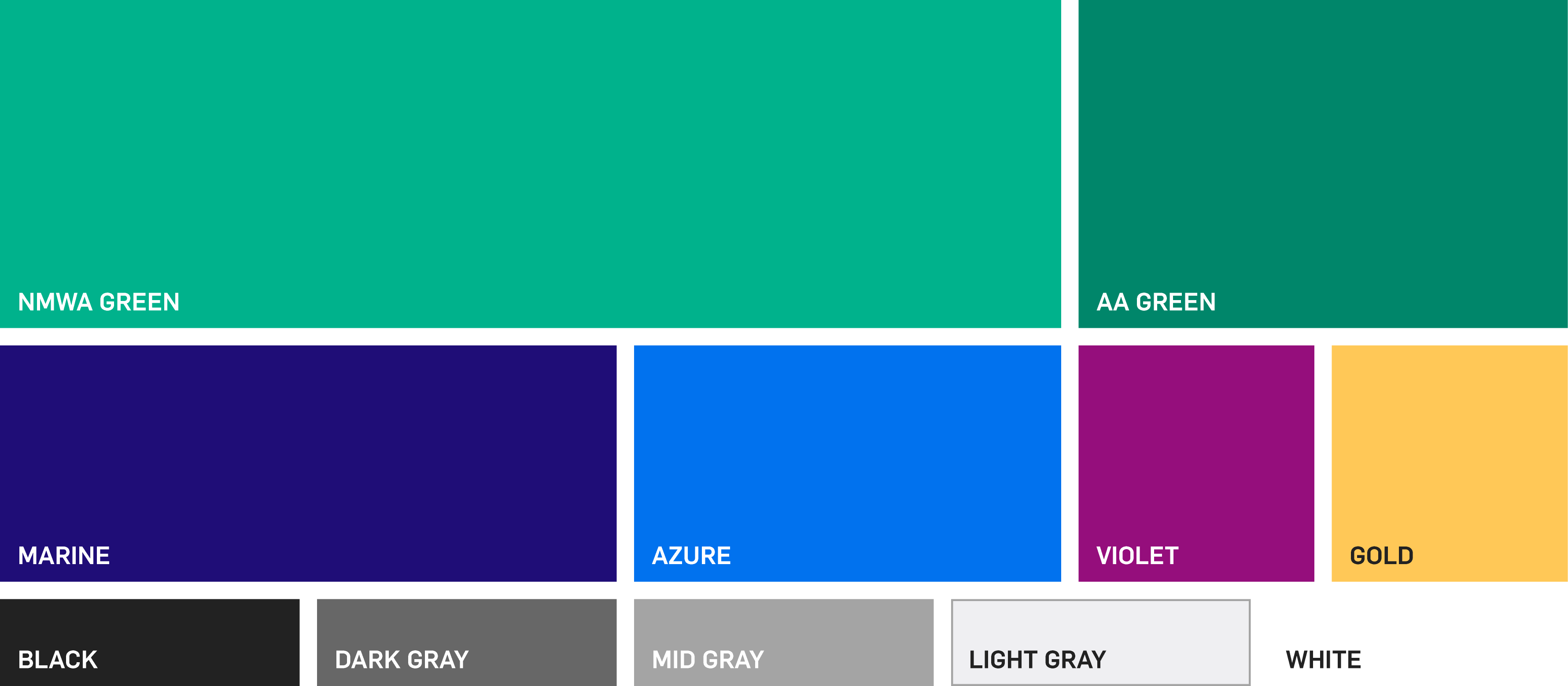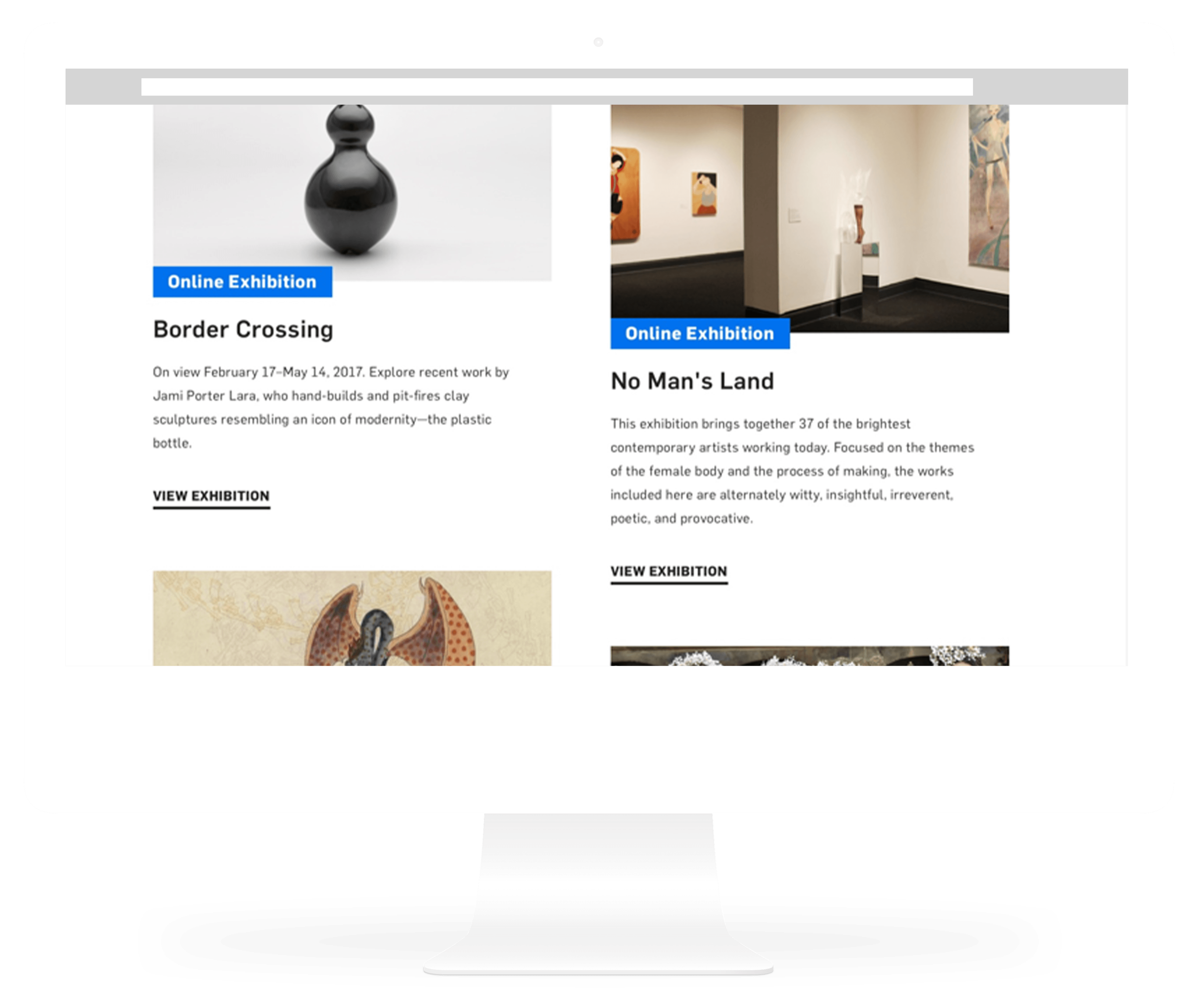 Open Layout
White, open space and bold typography helped create a modern online presence, while making information easy to see.
Champion the Mission
We wanted the design refresh to feel inclusive, open-minded—like an extension of NMWA's mission with every click.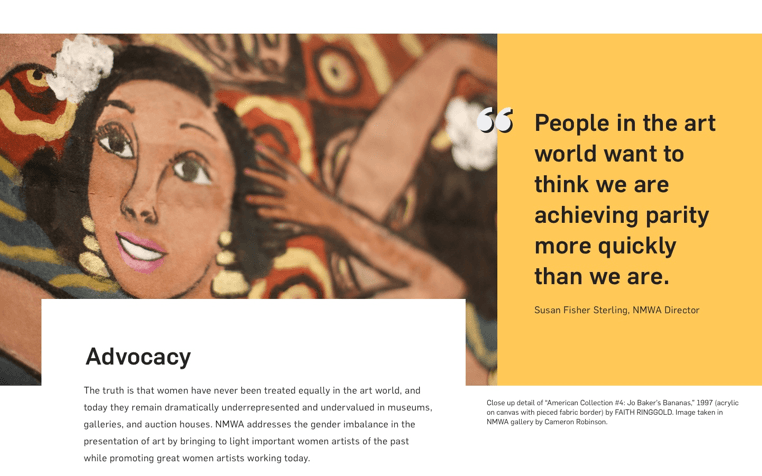 Photography
Our refresh wouldn't be complete without photography to help us tell NMWA's story. Over two days, our team captured every angle of the museum's rich offerings.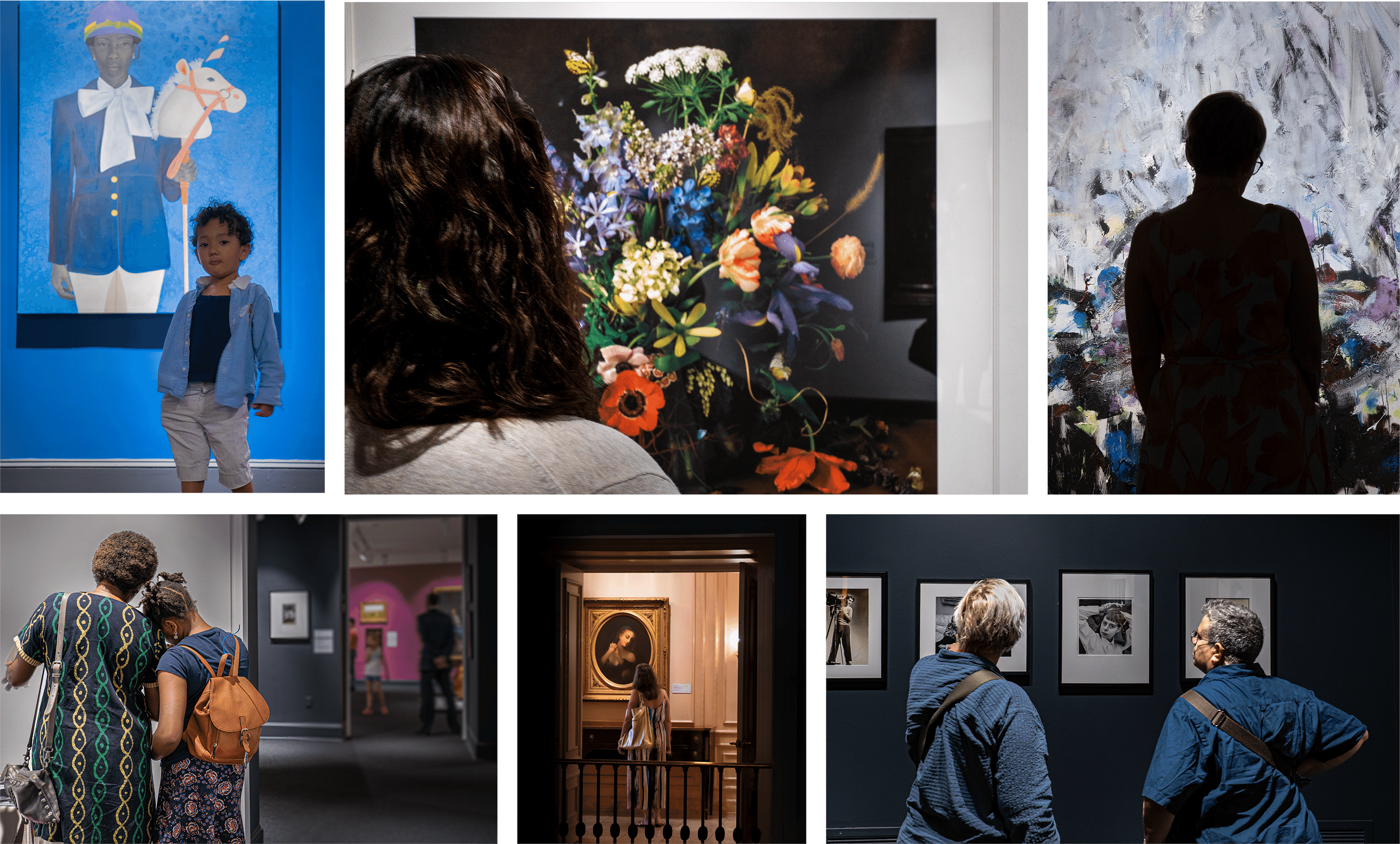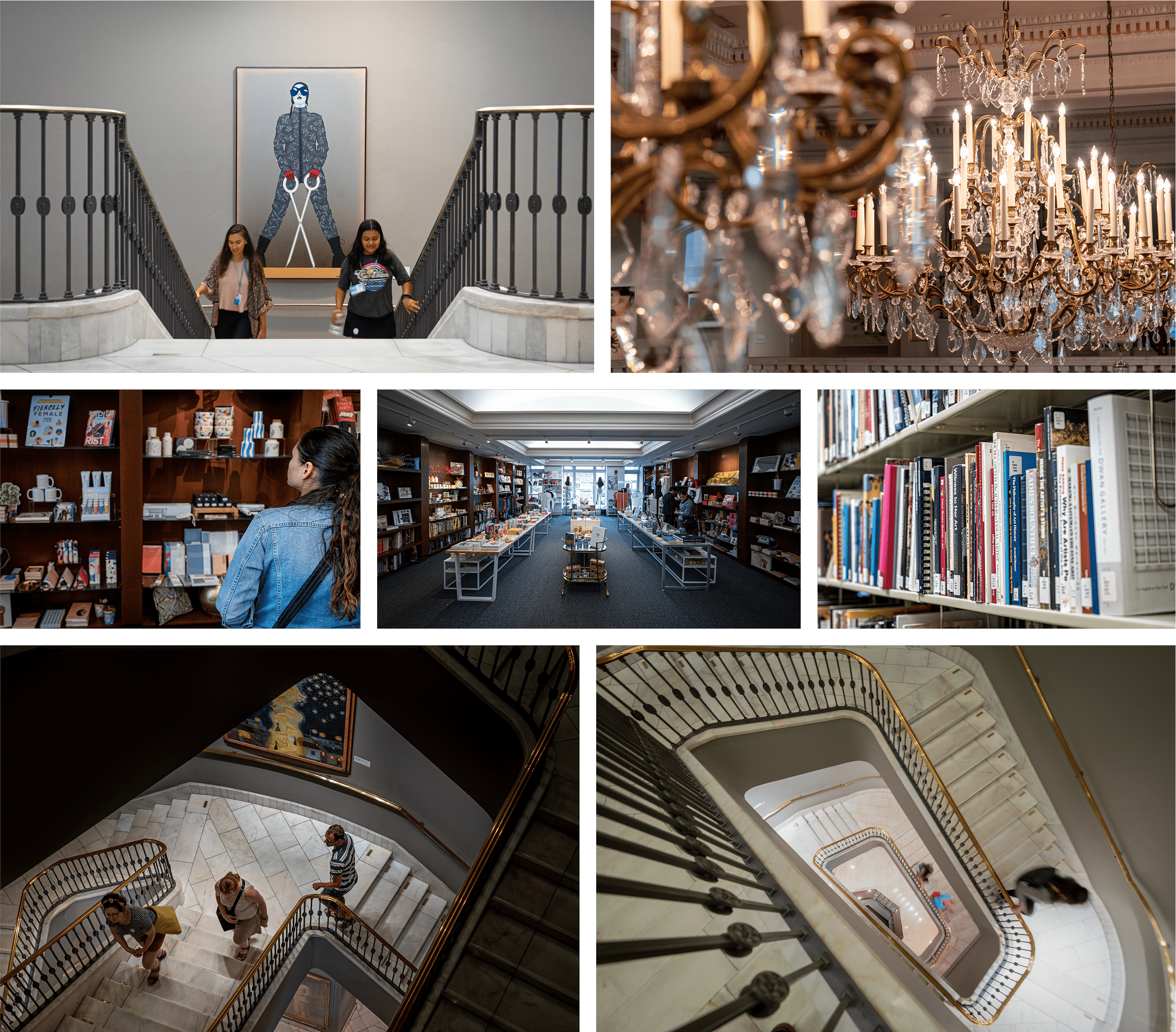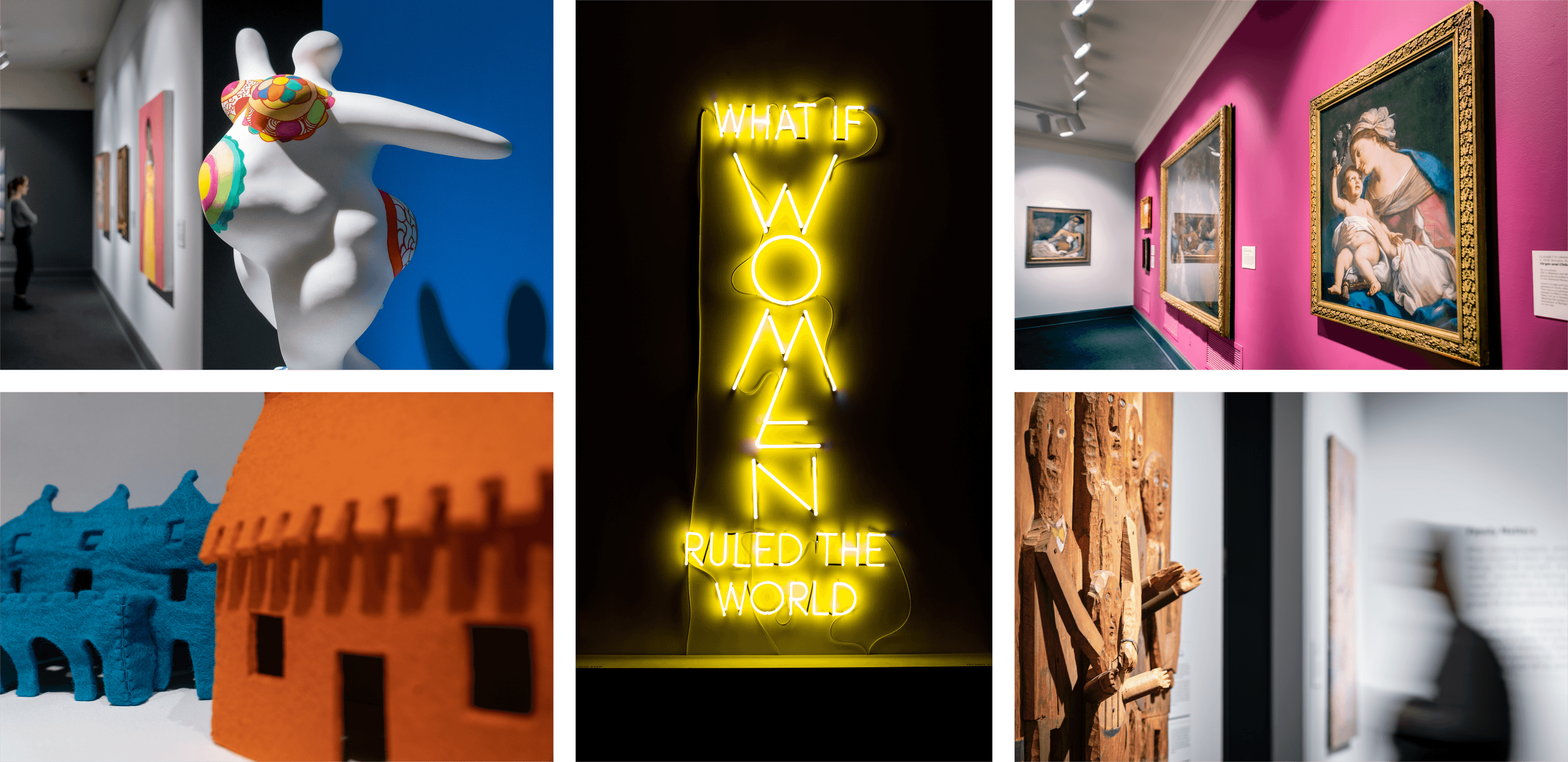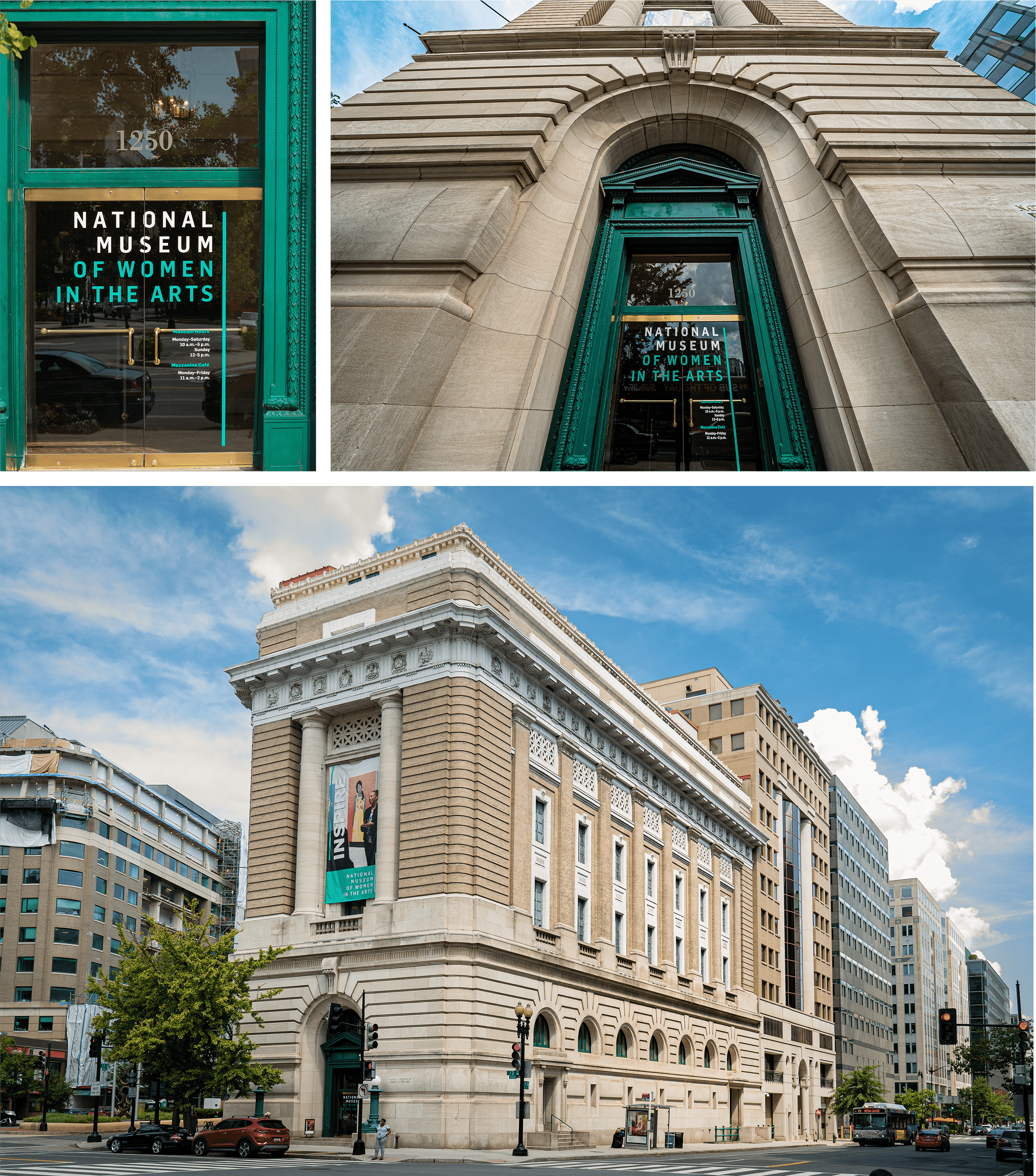 Accessibility
NMWA didn't just need any updated look—they also needed to fully update their site to be compliant with Web Content Accessibility Guidelines (WCAG 2.0).
Improved Assisted Technology
Part of our challenge was to create an engaging experience to not only sighted users, but to non-sighted users as well. This included taking each component of a completed design and making special adjustments, either through script or CSS, to ensure that non-sighted users were not hindered by the robust-imagery-take on the new design.

Markup
In collaboration with Prime Access Consulting, we worked together to validate that interactions, components, and pages met WCAG 2.0 standards. These optimizations included off-screen text and markup. There was a large focus on using appropriate, semantic markup along with native inputs where possible to give every user, regardless of device or ability, the same experience.
Color Contrast
We tested the new color palette and put strict limitations on combinations to be used in order to keep all content and information highly visible for all users.
Flexibility
NMWA is built with an extremely versatile CMS. By connecting data sitewide with custom content types, we ensured consistency of content and ease of maintenance.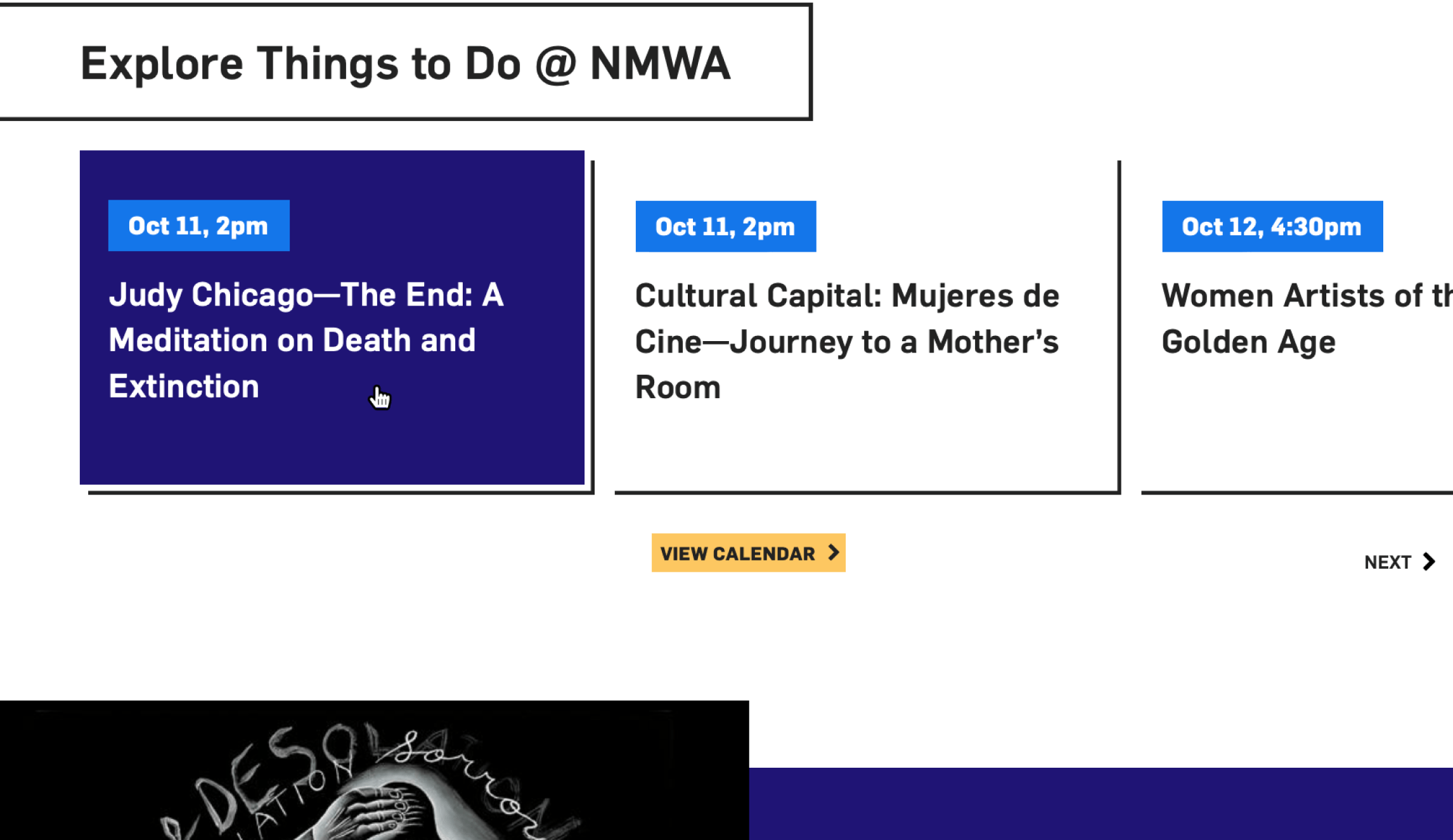 Connected Content
In order to keep the site easy to maintain for NMWA's staff, we built content type connections into the back end to automatically update connected information across multiple post types. All of this was done on the WordPress CMS, with connections to NMWA's repository of images on AssetBank. Utilizing Advanced Custom Fields Pro (a must for nearly every WordPress site) and Pantheon SOLR Integration, we were able to provide relationships across various post types.
Mobile Optimization
We designed intuitive mobile versions of every content type, ensuring the site was easy to use from your mobile phone while exploring things to do around downtown DC.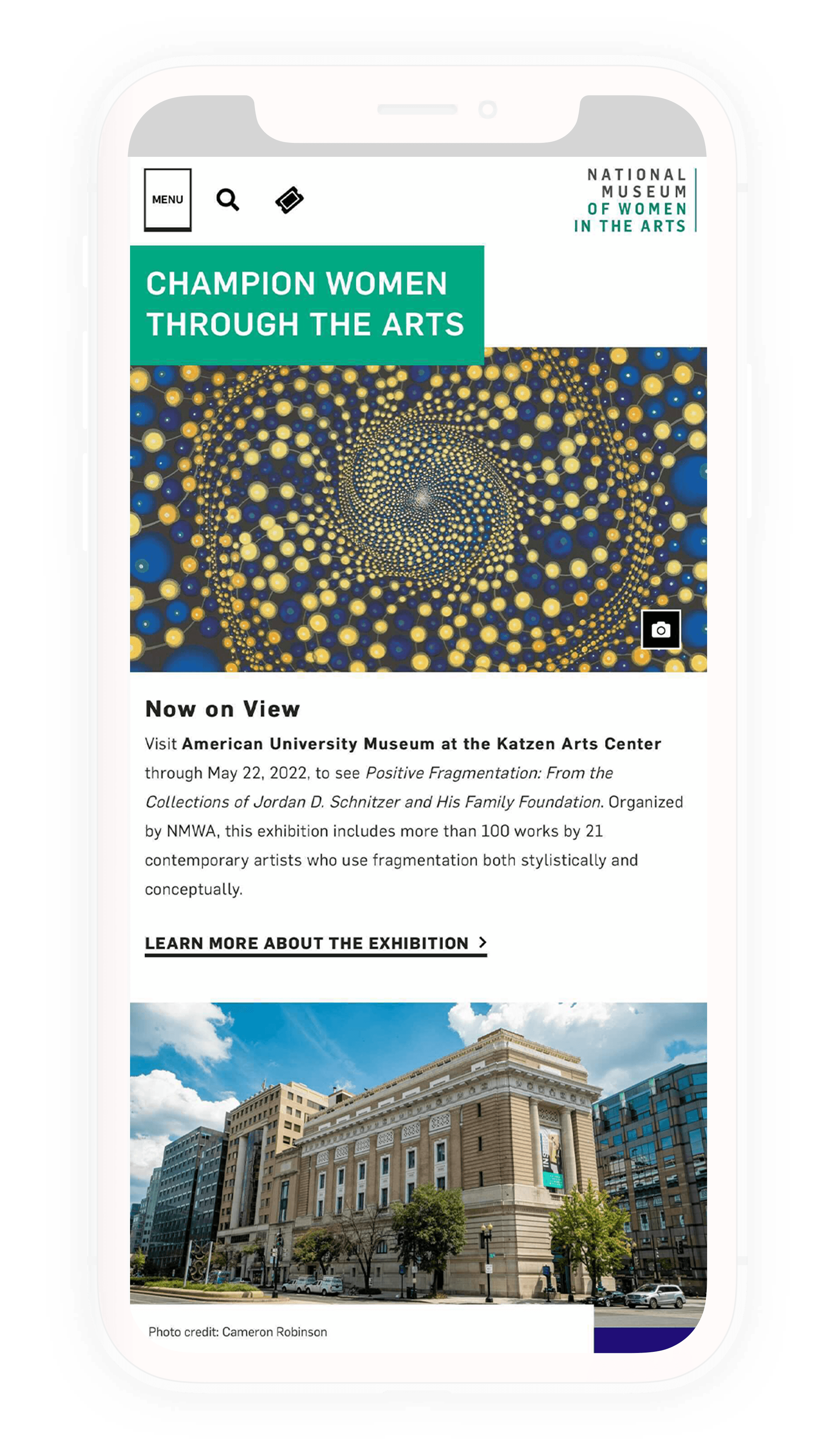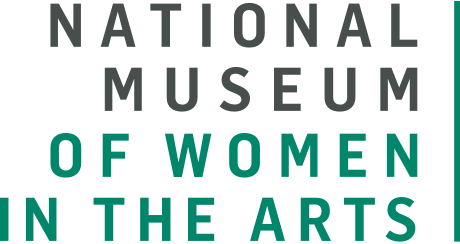 Preparing for Remodel
During the redesign, we needed to keep NMWA's website flexible enough to remain useful for visitors during a year of planned remodeling, during which the museum will be closed. By allowing the NMWA team the flexibility to display their hours, events, and exhibitions with closure messages, they were given the utmost control.
Launch and Beyond
After months of planning and work between both teams, NMWA's new website launched in June, 2020. Comparing pre-launch in April-June, 2020 to post-launch in June-August, 2020, we observed the following statistics.
PRPL continues to support NMWA with post-launch retainer services to enhance existing features, maintain website plugin and core updates, as well as further improve accessibility with ongoing auditing and remediation.
0
Increase in average session duration
0
Decrease in overall bounce rate
0
Decrease in bounce rate on Artist Profile page
0
Decrease in reliance on site search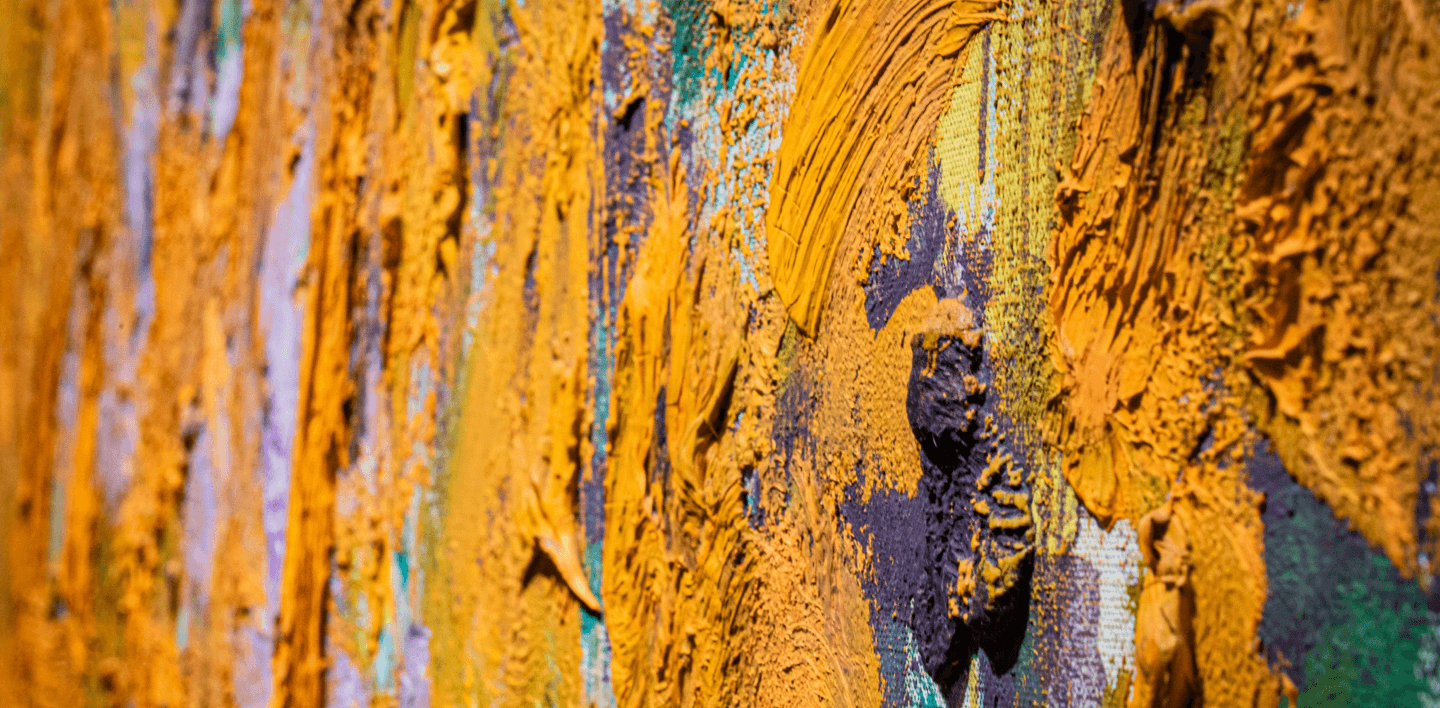 We use cookies to improve your browsing experience. You consent to our cookies policy if you continue to use this website.